England

Spain

Germany

Italy

France

Netherlands

Portugal

Scotland

Brazil

USA

China
Gerrard celebrates in front of Celtic fans in Liverpool Legends game
Steven Gerrard scored in Liverpool Legends' 2-0 win over Celtic Legends and made sure he celebrated in front of the Celtic fans. All proceeds raised from the match will support a range of LFC Foundation's and partner charities' programmes.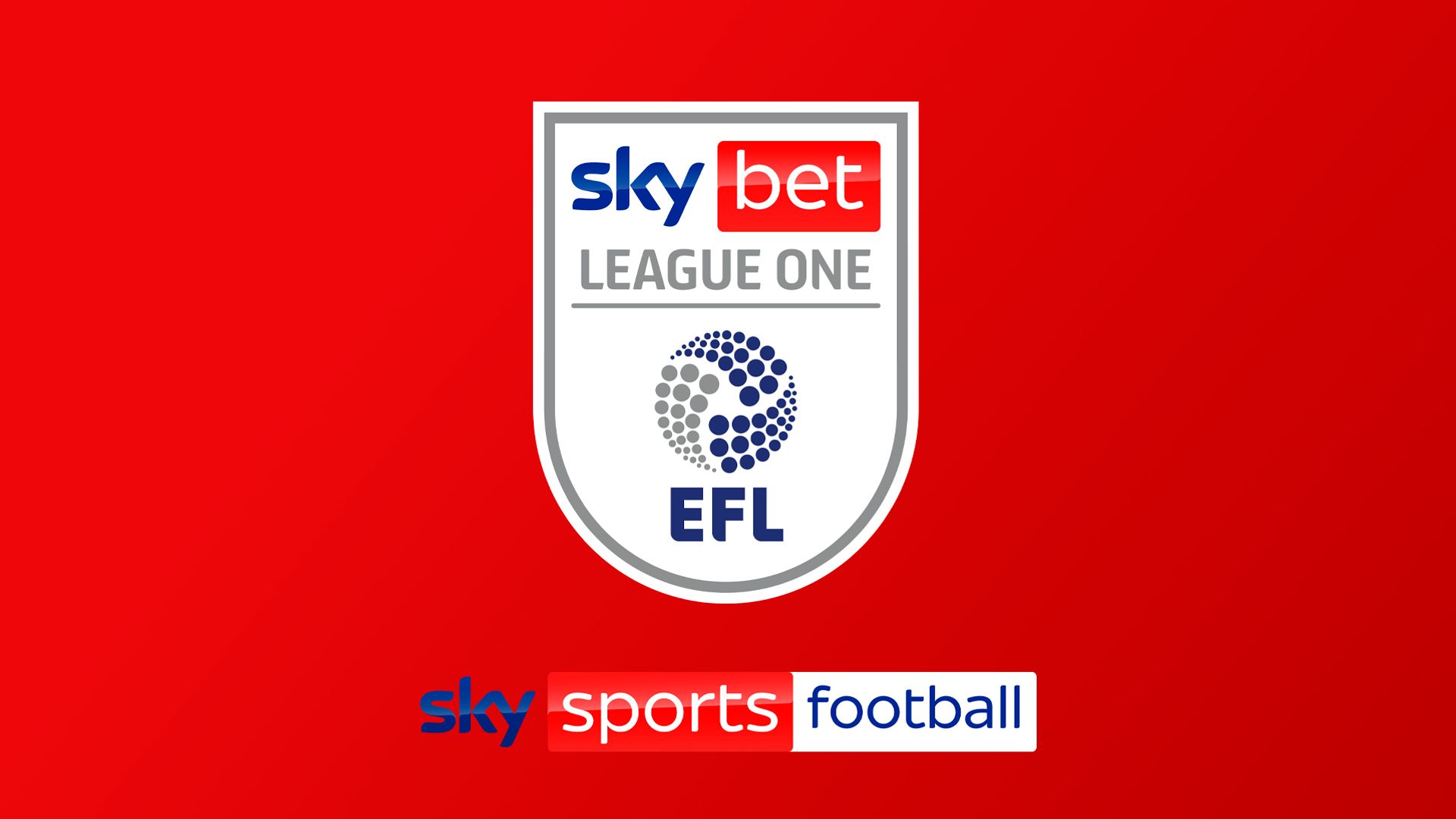 Portsmouth fight back to draw with Port Vale
Colby Bishop missed one penalty and scored another as Portsmouth fought back from 2-0 down to earn a 2-2 draw at home to Port Vale.
Arsenal in transfer hunt for Southampton's Romeo Lavia but face fight with two Premier League rivals
ARSENAL are keen on Southampton starlet Romeo Lavia, reports claim. The 19-year-old has impressed since joining the Saints from Manchester City last summer. GettyRomeo Lavia is a reported transfer target for Arsenal[/caption] But the Gunners face competition for his...
David Beckham almost didn't take iconic free-kick vs Greece as he'd 'already had six'
David Beckham's iconic free-kick equaliser against Greece in World Cup qualifying was almost ruined by Teddy Sheringham - who fancied his own chances of scoring
Bukayo Saka highlights Pep Guardiola's influence in Arsenal's Premier League title charge
Arsenal boast an eight point lead over Manchester City at the top of the Premier League table and Bukayo Saka has pointed out Oleksandr Zinchenko and Gabriel Jesus' arrivals from their title rivals
Tottenham manager news: Zlatan Ibrahimovic leaps to Antonio Conte's defence with Spurs departure expected
Club still yet to confirm former Chelsea manager's exit
Ukraine fans mock Vladimir Putin and make paper plane gesture at Wembley match vs England
A number of Ukraine fans travelled to Wembley to watch their country take on England in a Euro 2024 qualifier, and many made their feelings known about Vladimir Putin
England vs Ukraine LIVE: Latest score and goal updates from Euro 2024 qualifier today
Gareth Southgate is targeting back-to-back wins after England beat Italy on Thursday
Wigan have just NINE players for next season with only three first team regulars – as unpaid stars refuse to train
CRISIS-CLUB Wigan will have only NINE senior players left in contract at the end of the season. And most of them — some on high wages — are not even in the side at the moment, or even likely...
Gareth Southgate hints Ivan Toney will make his England debut against Ukraine
The road to Euro 2024 continues...
Football News