England

Spain

Germany

Italy

France

Netherlands

Portugal

Scotland

Brazil

USA

China
7 players who regret leaving Man Utd amid Paul Pogba and Jesse Lingard struggles
Manchester United have allowed a number of top international footballers to leave Old Trafford in recent years - but not every departure has worked out for the best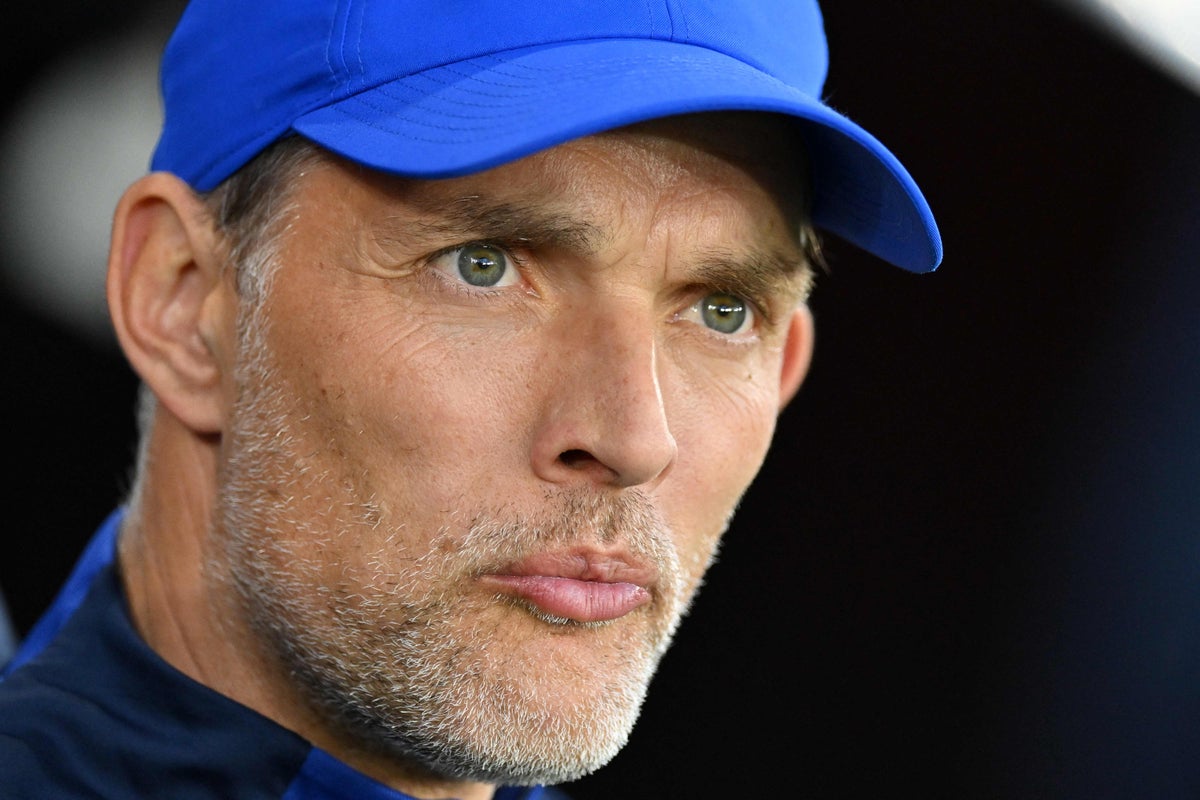 Bayern Munich announce appointment of new head coach Thomas Tuchel
Bayern Munich have announced the appointment of Chelsea's Thomas Tuchel as their new head coach, during a press conference this morning (25 March).
I used to smash Cristiano Ronaldo at a completely different sport – I almost made him cry, it was borderline bullying
RIO FERDINAND has revealed that he used to have Cristiano Ronaldo on the verge of tears when the pair would compete in the changing rooms. The former England centre-back played with Ronaldo at Manchester United for six years. Cristiano...
Football News