England

Spain

Germany

Italy

France

Netherlands

Portugal

Scotland

Brazil

USA

China
Finnish businessman says he has bid for Man Utd
Finnish entrepreneur Thomas Zilliacus said he has made a bid for Manchester United that would see him share ownership with the club's fans.
I spent almost £3,000 to sing God Save The King before England vs Italy and butchered it – here's why it all went wrong
SINGER Ellynora has explained what went wrong as she butchered the English national anthem ahead of the win over Italy. The Italian-American raised eyebrows following her botched rendition of God Save the King. Channel 4Ellynora has explained what happened during...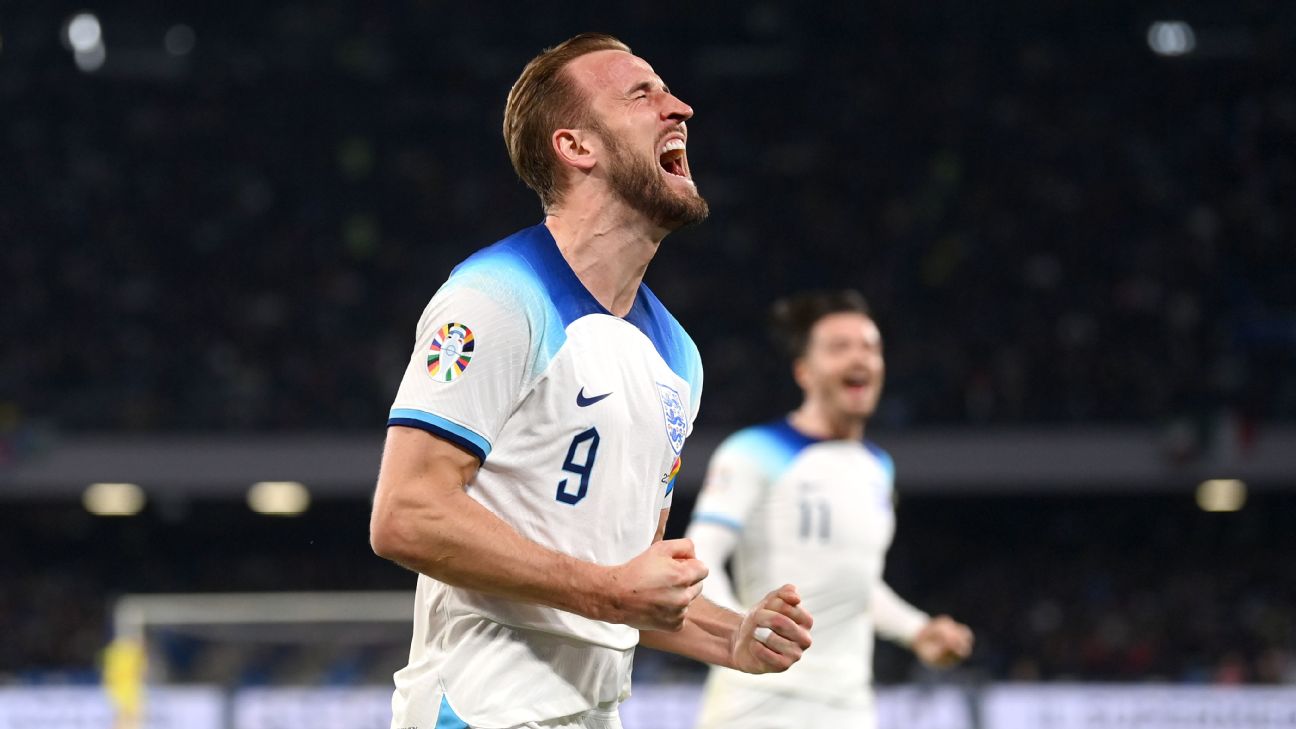 Kane breaks Rooney's England scoring record
Striker Harry Kane has overtaken Wayne Rooney to become England's all-time record goalscorer after reaching 54 goals in for his country.
Who will Manchester City sign this summer? Every player they've been linked with ahead of the transfer window
Check out the transfer rumours of all the players who could move to the Etihad Stadium ahead of next season
Football News