England

Spain

Germany

Italy

France

Netherlands

Portugal

Scotland

Brazil

USA

China
Chelsea must show Mykhailo Mudryk patience as he bids to deliver on potential
The Blues' £88.5million January signing failed to impress again for Ukraine against England at Wembley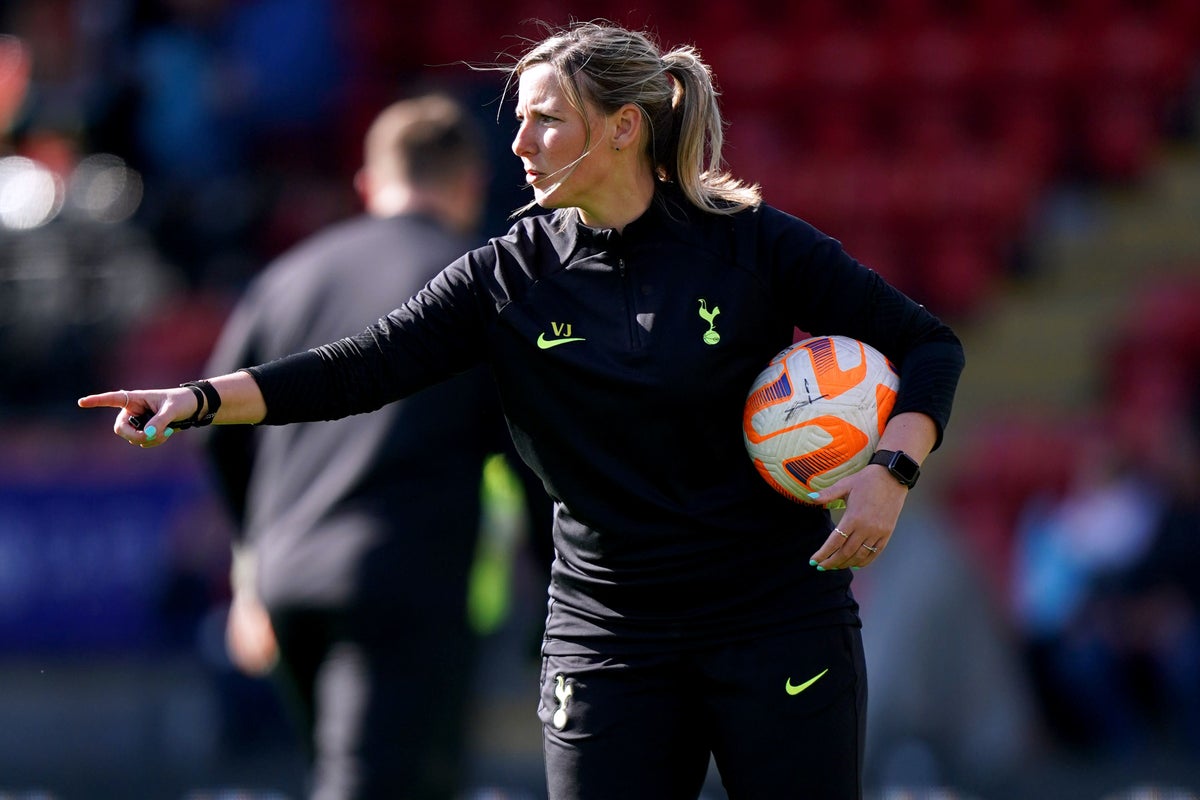 Interim boss Vicky Jepson unsure of future as she aims to keep Tottenham up
Spurs suffered a humbling defeat to rivals Arsenal on Saturday and remain without a permanent manager.
England and Ukraine players unite in emotional call for peace before Wembley match
Both sets of players stood alongside each other to send an emotional message to the rest of the world before kick-off as England welcomed Ukraine to Wembley in a moving moment
'I crashed Arsenal's team minibus - and someone nearly went through windscreen'
From a football perspective, parking the bus has taking on a completely new meaning over the last two decades, but one Arsenal player decided to have a go at actually doing just that
Man Utd hero Andy Cole advises Declan Rice to join Liverpool if he can
'And also what does he actually do?'
Sergio Aguero DOESN'T believe Erling Haaland is the key to Champions League success for Manchester City
The former City striker points towards the rest of the team being more important for European glory
Inside Antonio Conte's Spurs as record start gave way to squad worries and furious rant
Tottenham Hotspur are on the lookout for a new permanent manager with Antonio Conte's time coming to an end despite Spurs' impressive start to the league season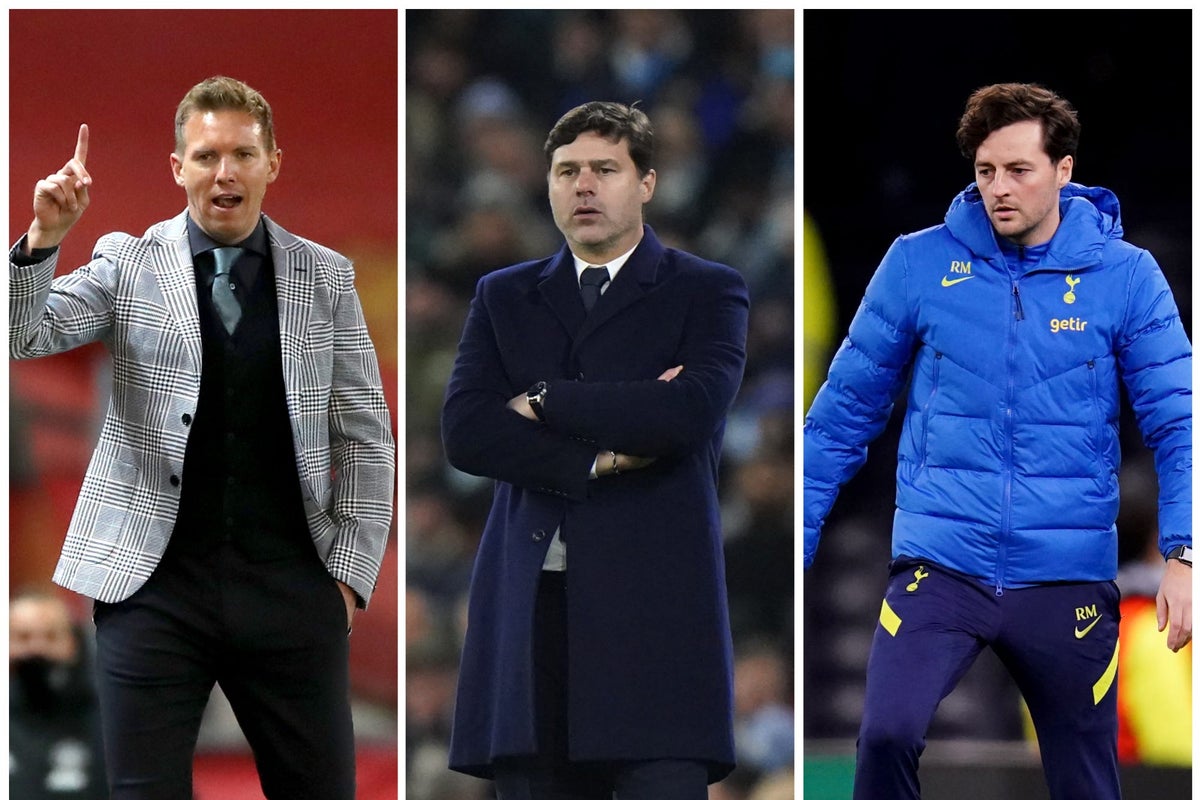 The favourite to be next Tottenham manager is not Mauricio Pochettino
Conte has been dismissed following his extraordinary rant at Southampton.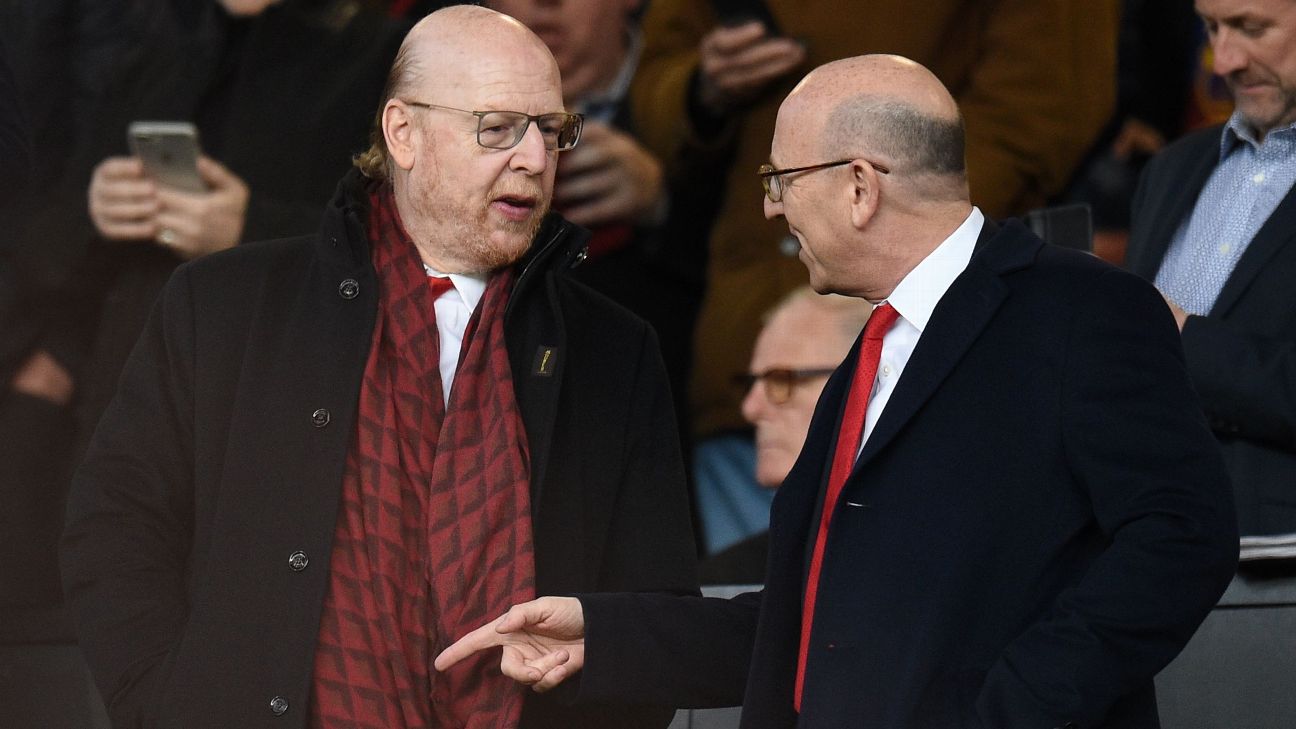 Sources: Man Utd bids below Glazers' valuation
The revised bids to buy Man United will fall short of the Glazer family's valuation, but there's still hope of a buyout, sources have told ESPN.
Gary Lineker jokingly told his Harry Kane rhyme should be the one to 'get him suspended'
Gary Lineker has poked fun at his BBC row by agreeing that his rhyming tribute to Harry Kane should see him forced to step away from his Match of the Day duties
Football News