England

Spain

Germany

Italy

France

Netherlands

Portugal

Scotland

Brazil

USA

China
Bukayo Saka has added 'ruthless' side to his game, says Gareth Southgate
Another remarkable performance from Saka.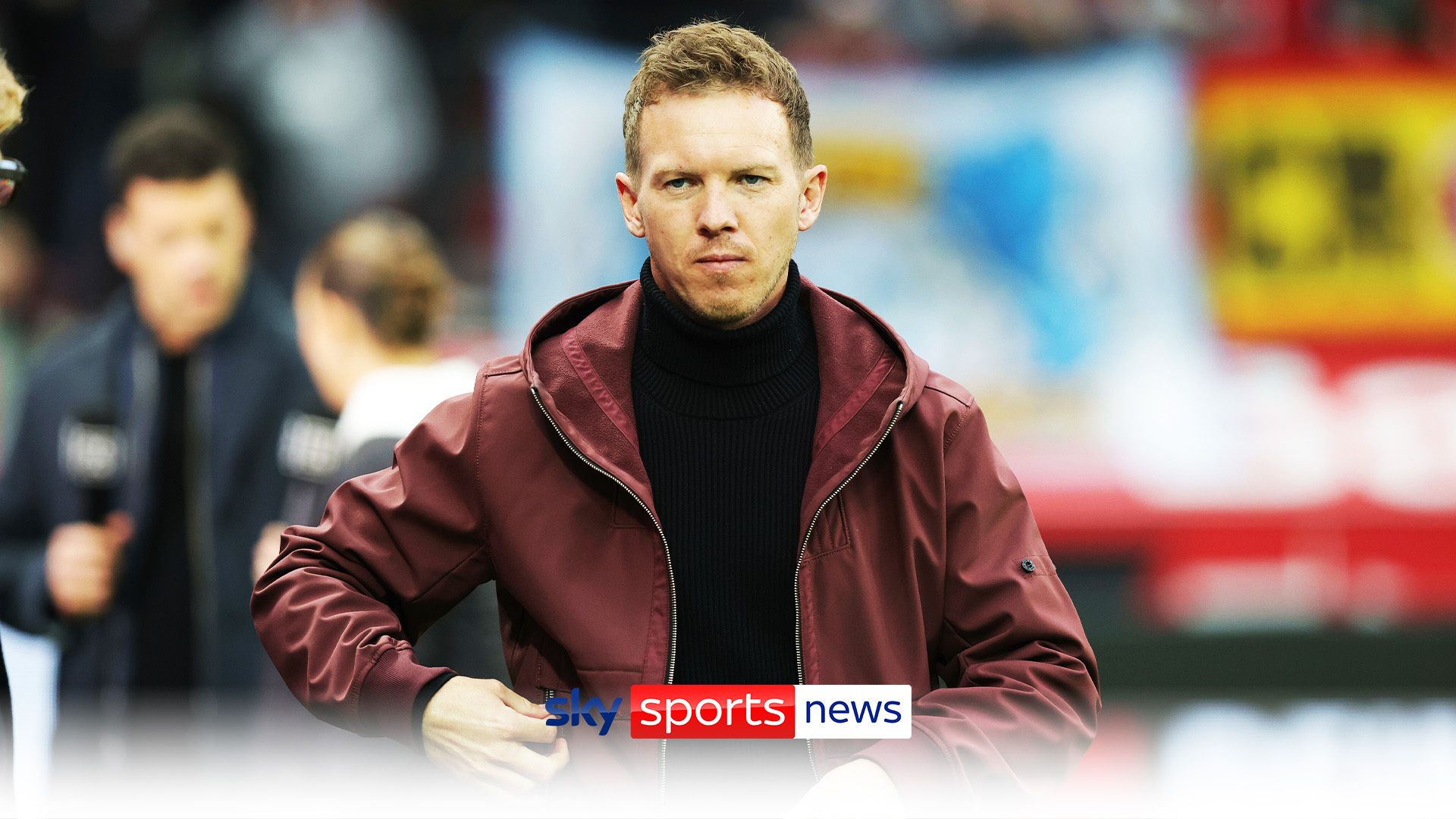 Nagelsmann open to Tottenham talks after Bayern sacking
Julian Nagelsmann is open to talks with Tottenham about becoming their next manager – but he may want a short period of reflection before his next role.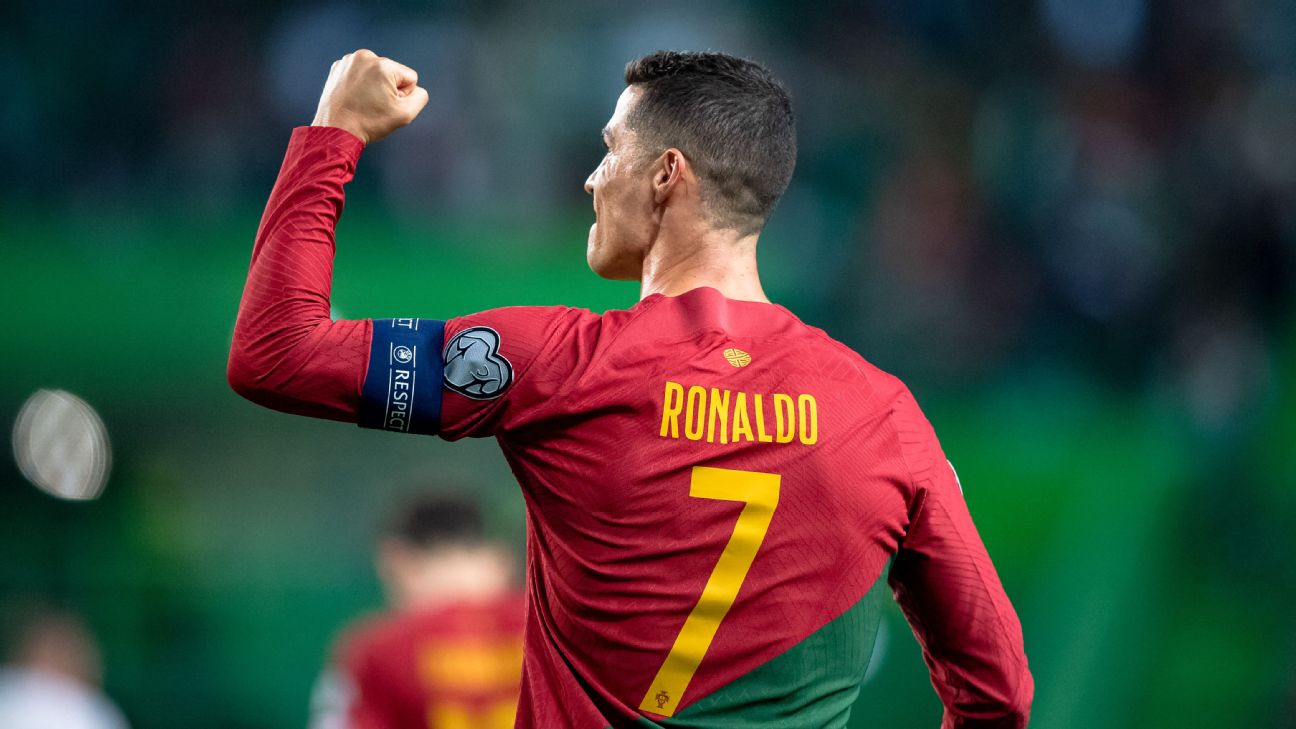 Why every game matters for record-breaker Ronaldo to keep Messi at bay
Cristiano Ronaldo's career has always been about squeezing every drop from his natural ability and now he wants every goal he can get for Portugal.
'Zinchenko knows London is blue' – Chelsea star Mudryk taunts Ukraine team-mate after rejecting Gunners
CHELSEA ace Mykhailo Mudryk trolled Ukraine team-mate and Arsenal star Oleksandr Zinchenko by telling him London is "blue". Mudryk almost joined Zinchenko at the Emirates in January but the Blues hijacked the move and so the winger went to...
Phil Foden ruled out of England's clash with Ukraine following emergency surgery this morning
PHIL FODEN is out of the England squad with injury. The Manchester City star underwent emergency surgery this monring to remove his appendix. GettyPhil Foden had emergency surgery to remove his appendix[/caption] An England statement read: "Phil Foden has...
Manchester City's Phil Foden out of England squad after acute appendicitis surgery
Ahead of England's game against Ukraine, Manchester City announced that Phil Foden has undergone surgery for appendicitis
Sir Kenny Dalglish gives advice to Kieran Tierney over Arsenal future
Tierney faces an uncertain future at Arsenal.
WATCH: Why Everton are facing a points deduction
Everton are facing the prospect of a points deduction after the Premier League referred the Toffees to an independent commission
Premier League trio eye Mateo Kovacic as Chelsea contract ticks down: report
Chelsea midfielder Kovacic will enter the final year of his contract at the end of the season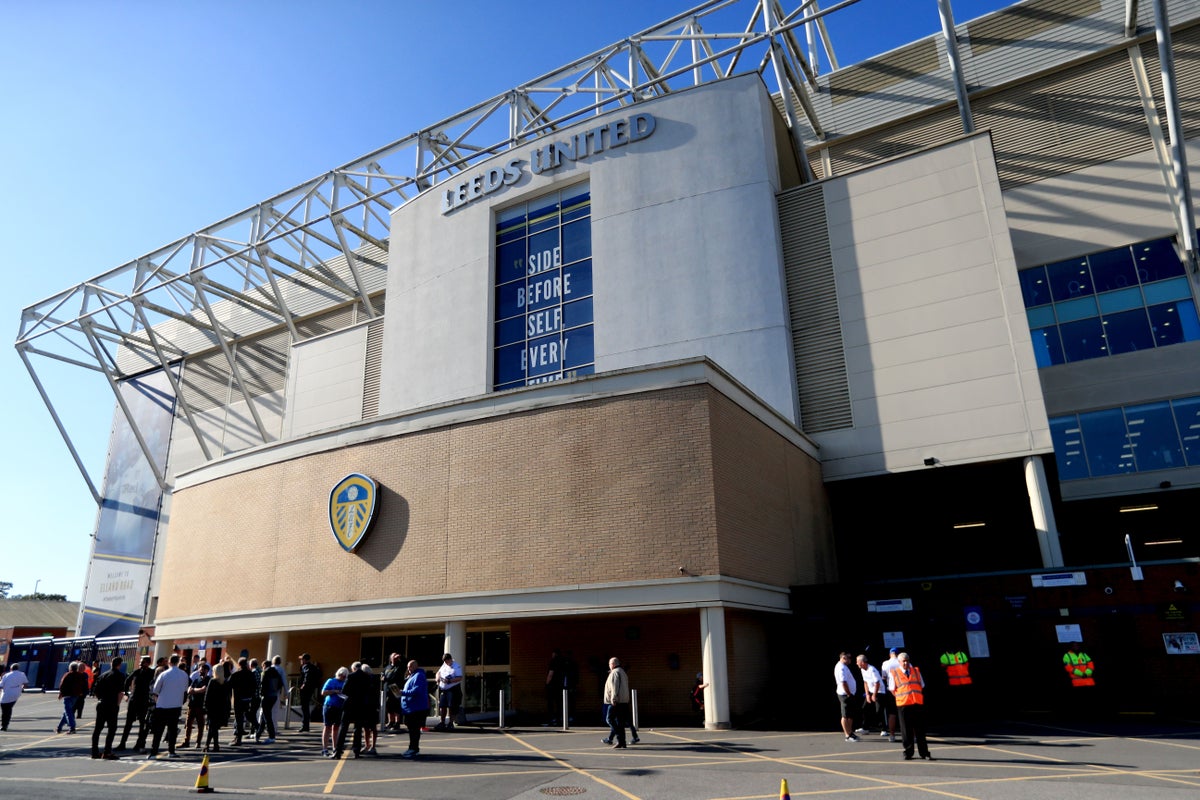 Man arrested after Leeds forced to close Elland Road stadium due to security threat
Police evacuated Elland Road, its offices and the club shop before carrying out checks after the club received a threat via social media
Football News