England

Spain

Germany

Italy

France

Netherlands

Portugal

Scotland

Brazil

USA

China
Arsenal fans make feelings on Gareth Southgate's Bukayo Saka decision clear
The England boss has come in for some fierce criticism from the Arsenal faithful after he decided to play Gunners star Bukayo Saka for the entire game against Ukraine
Chelsea lose £121m after Roman Abramovich sanctions but reassure fans over FFP
The Blues insist they continue to comply with Premier League and UEFA financial regulations
MLS star Jordan Morris sends message to USMNT with record-breaking performance
Jordan Morris scored four goals in one game on Saturday night, setting a new Seattle Sounders record and alerting the USMNT, having recently been left out of the squad
Qatari bid set to offer the Glazers an NFL sweetener to secure Manchester United deal
Will this sway the Glazers into selling up?
Manchester United report: Ruben Neves in advanced talks over Old Trafford move
Manchester United want Harry Kane – and have made an offer to Tottenham to send one of their stars in the other direction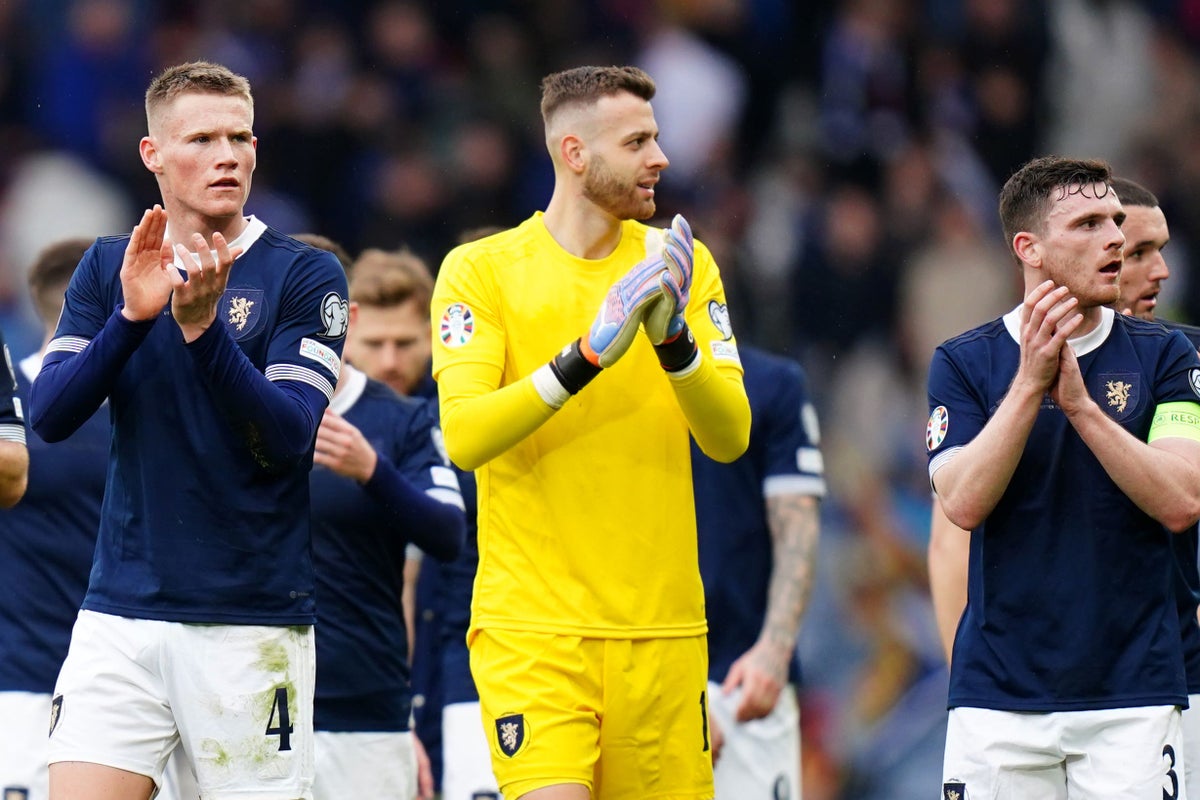 Angus Gunn aims to make Scotland goalkeeper spot his own
Norwich man made his debut on Saturday.
How the uneasy marriage between Antonio Conte and Tottenham turned ugly
Conte ultimately departed in acrimony but he and Spurs can have no complaints, both should have known better
Gomez Jr edges out Giles in tight fight
Highlights of Michael Gomez Jr against Levi Giles on the undercard of Lawrence Okolie's cruiserweight clash with David Light.
Gareth Southgate has no issue with Marcus Rashford's trip to New York
Rashford pulled out of the England camp with an injury before heading to the United States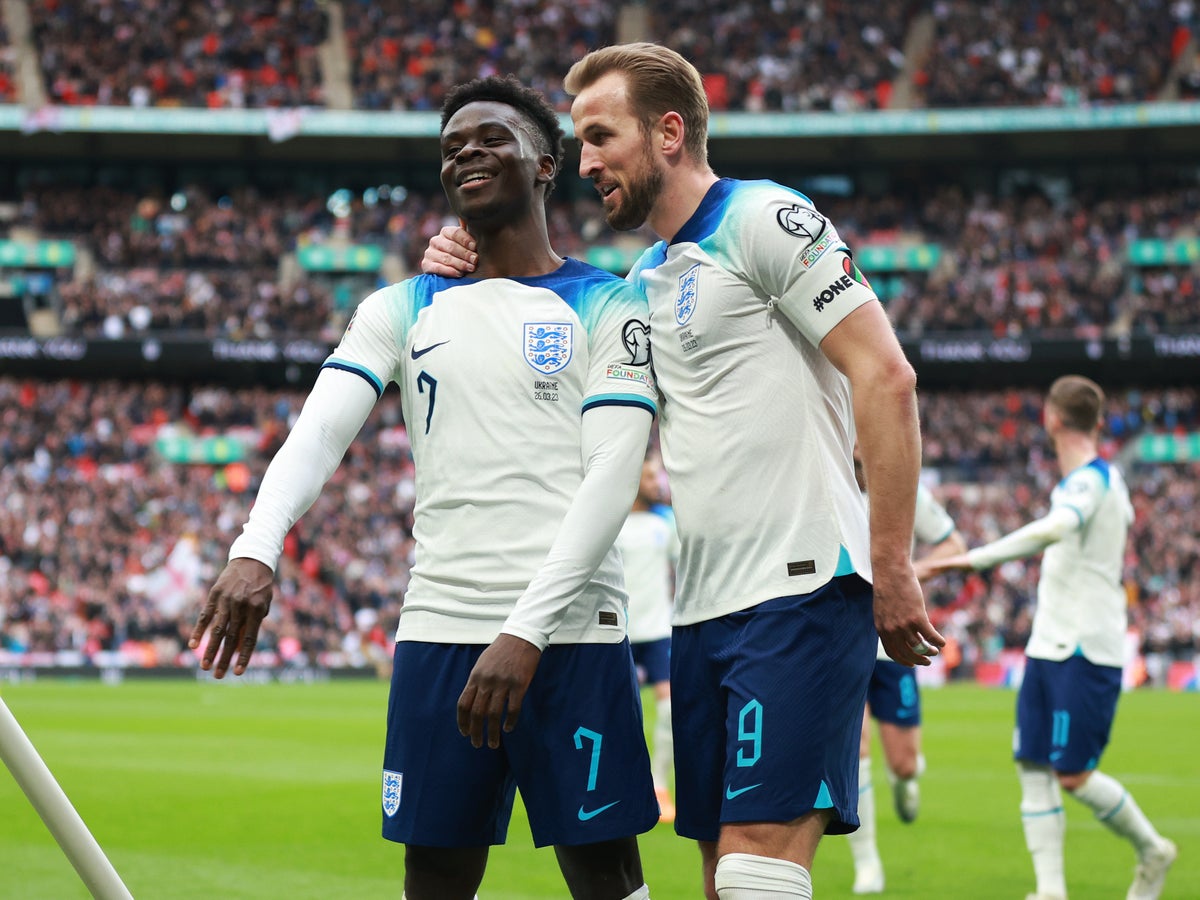 England's intelligent schemer Bukayo Saka is becoming a talisman
England 2-0 Ukraine: The Arsenal winger scored a sublime goal to cap off a dominant Euro 2024 qualifying victory at Wembley
Football News