England

Spain

Germany

Italy

France

Netherlands

Portugal

Scotland

Brazil

USA

China
Most underrated players decided as Man City hero Ilkay Gundogan sparks fierce new debate
THE BIG DEBATE: Gundogan scored twice as Manchester City saw off rivals Manchester United to win the FA Cup at Wembley, leading many to call him 'the most underrated player of all-time'
Ange Postecoglou sends a message to doubters as Tottenham plot move for Celtic manager
Spurs could look to accelerate plans imminently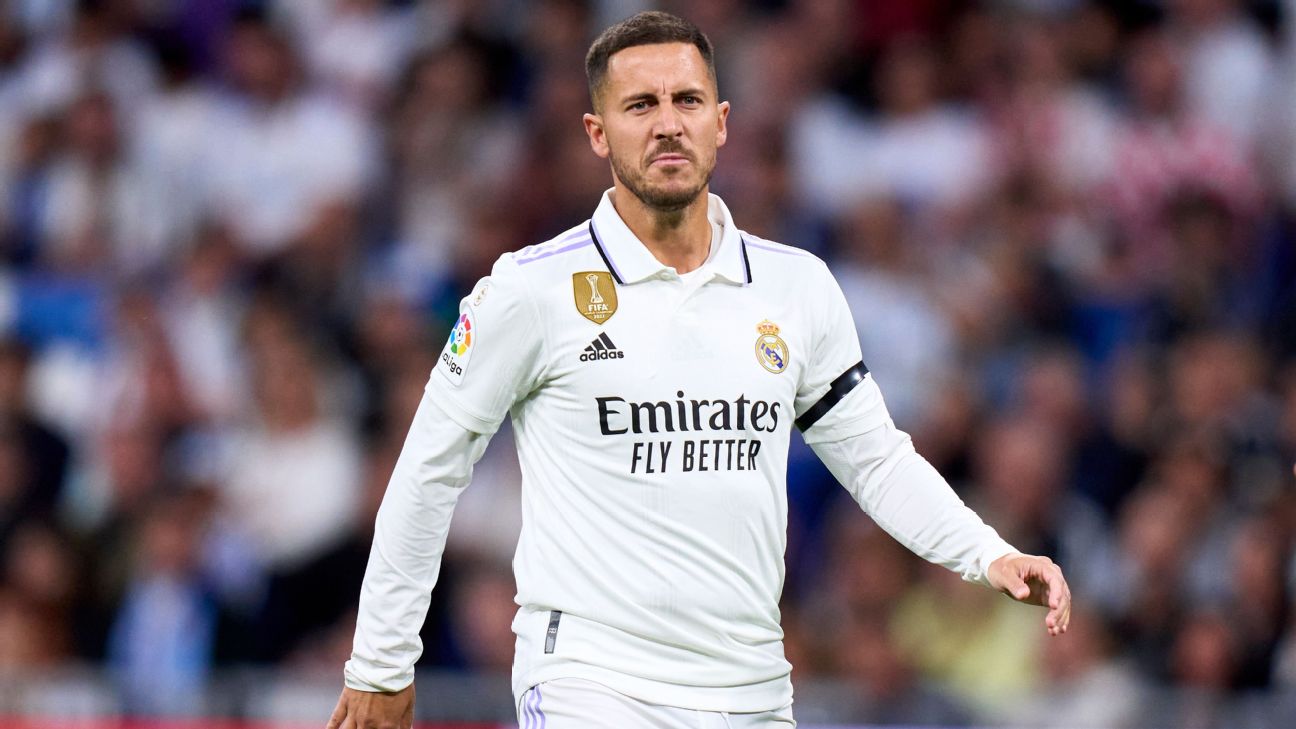 Eden Hazard to leave Real Madrid this month
Eden Hazard will leave Real Madrid this month, the club has confirmed, after reaching an agreement to rescind his contract a year early.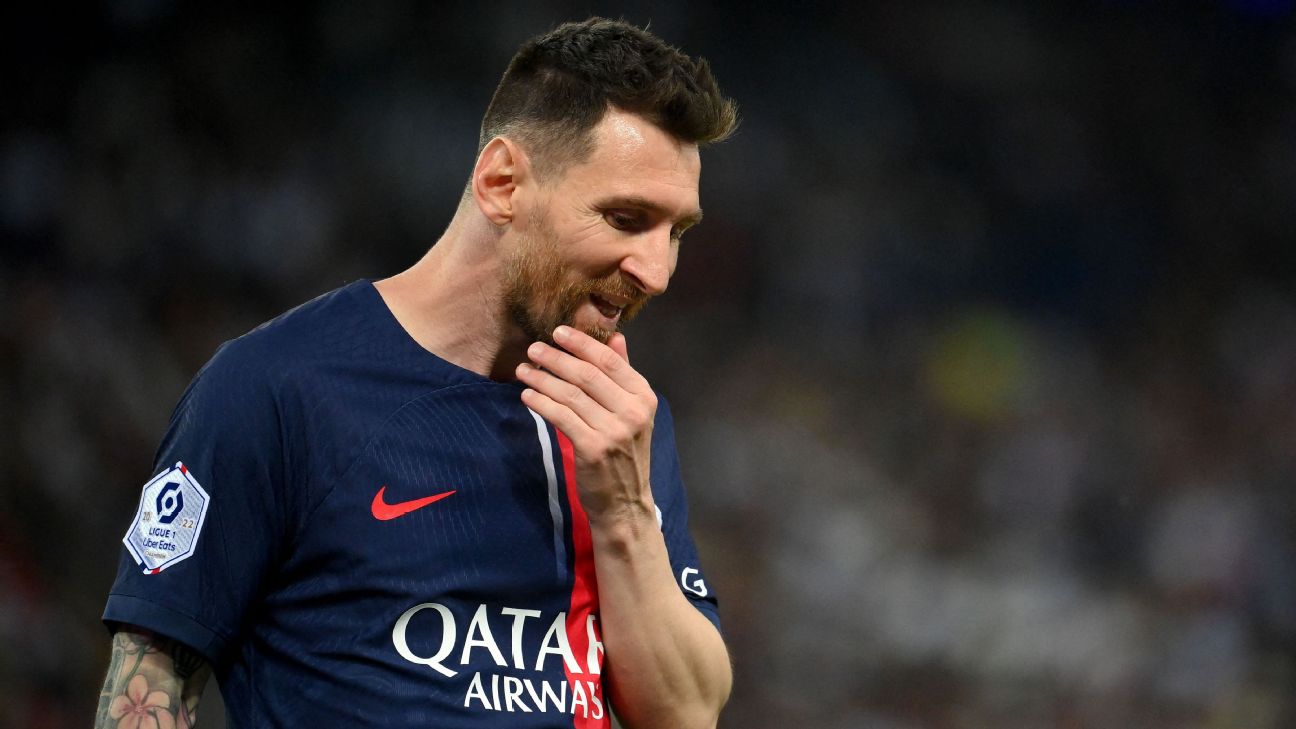 Messi booed on farewell as PSG slump to defeat
Lionel Messi's final game for Paris Saint-Germain ended in a shock 3-2 home defeat to Clermont Foot amid boos directed in his direction from some home fans at the Parc des Princes.
Vanuatu pioneer Kaltak revels in A-League glory
As Brian Kaltak lifted the A-League trophy mere months after landing his first professional deal, back home in Vanuatu, fans packed into a stadium to celebrate their football hero.
Liverpool 'seal Alexis Mac Allister deal' with talks held over Khephren Thuram and Manu Kone
The Reds are pressing ahead with a much-needed overhaul of their midfield after missing out on the top four
FA condemns football fan who wore 'Not Enough' Hillsborough T-shirt at Wembley
A Manchester United fan was seen at the FA Cup final in a shirt with the number 97 on the back and the words 'Not Enough'
Oleksandr Zinchenko reflects on emotional first return to Ukraine since Russian invasion
Oleksandr Zinchenko returned to Ukraine for the first time since Russia's invasion, with the Arsenal star and ex-Chelsea striker Andriy Shevchenko visiting a school that had been bombed
Djokovic books spot in French Open quarter-finals for record 17th time
Novak Djokovic had an easy day at the office as he cruised past Juan Pablo Varillas and into a record-breaking 17th French Open quarter-final - against Karen Khachanov.
Fans all switch from BBC to ITV for FA Cup final after realising who is presenting
FOOTBALL fans have switched their viewing pattern from the BBC to ITV after seeing who was presenting on the channels. The two channels are going head-to-head for viewers ahead of the all-Manchester FA Cup final. Twitter / @laura_woodsyLaura Woods...
Football News