England

Spain

Germany

Italy

France

Netherlands

Portugal

Scotland

Brazil

USA

China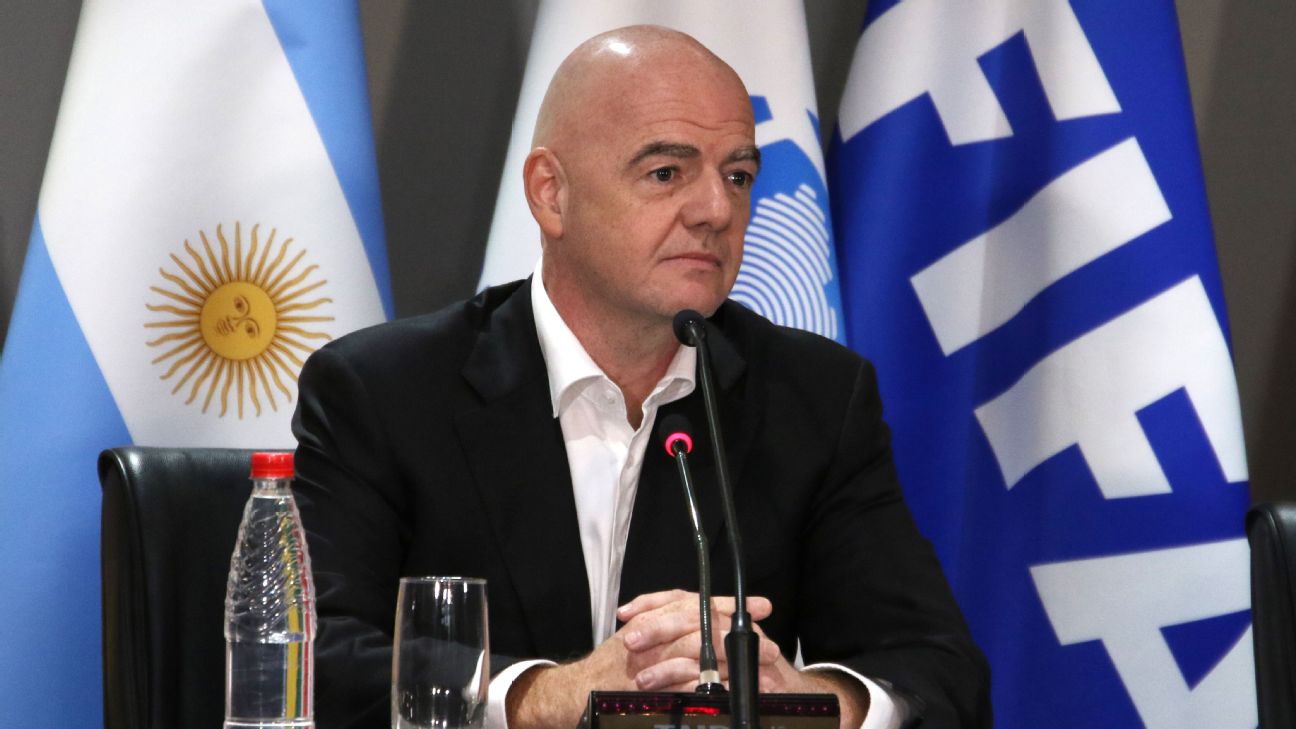 Argentina bids to host FIFA U20 World Cup
Argentina has submitted a formal bid to host this year's Under-20 World Cup in place of Indonesia, which was stripped of its hosting rights.
Chelsea talks over Earls Court move 'categorically' denied after new stadium reports
Developers insist there are no plans to build football ground on west London site
Premier League toughen rules on club ownership and directors ahead of Man Utd takeover
Manchester United are in the midst of a club sale as the Premier League has decided to crackdown on club owners and directors with a new ban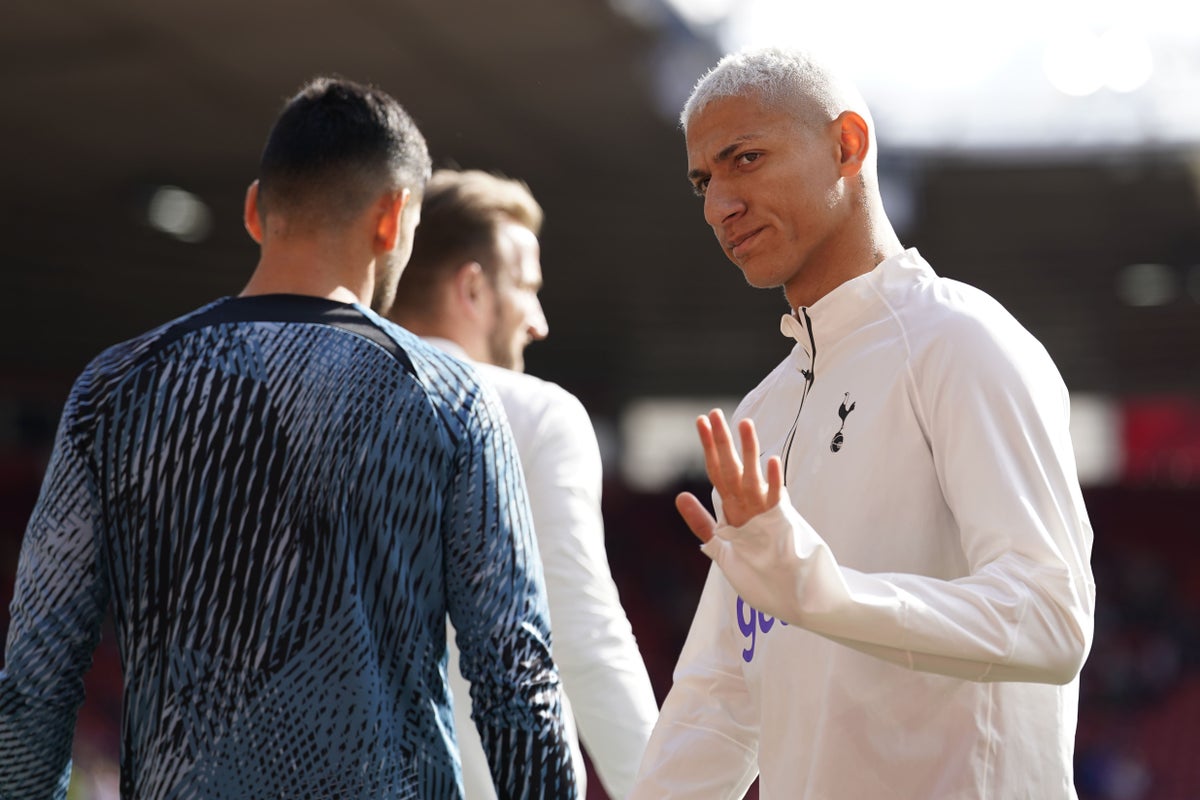 Richarlison hits out at 'lies' over Antonio Conte exit: 'I wasn't a mutiny leader'
A journalist on TyC Sports accused Richarlison and Cristian Romero of giving Spurs an ultimatum over Conte's future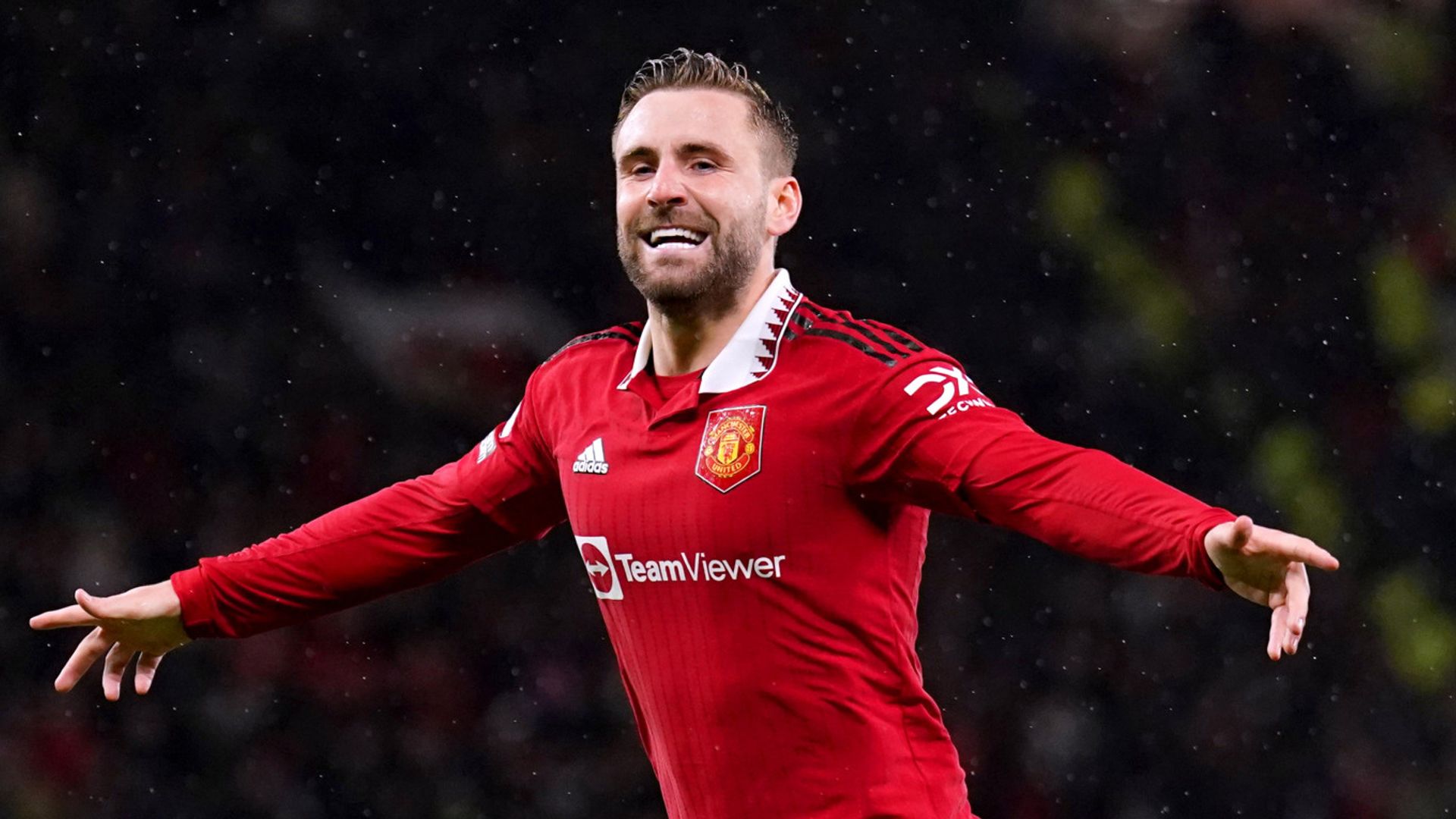 Shaw agrees new Man Utd deal | De Gea expected to stay at Old Trafford
Manchester United have agreed a new long-term deal with Luke Shaw, while a positive outcome is also expected with regards to David De Gea remaining at Old Trafford.
I'm an ex-Premier League star who battled leukaemia and fought for my life for 13 months – now I'm bashing rivals in MMA
FORMER Wolves goalkeeper Carl Ikeme won the fight of his life when he battled back from leukaemia. Now, the ex-Molineux star is flooring his opponents as a Mixed Martial Arts champion – and has even enjoyed some success in...
Luke Shaw agrees new bumper Man Utd contract as Erik ten Hag's faith pays off
Luke Shaw is set to commit his long-term future to Manchester United after agreeing to a contract extension following an impressive campaign under Erik ten Hag
Inside Jack Grealish's staggering fortune as Man City star's full earning are revealed
ENGLAND footballer Jack Grealish is on target to make a £100million fortune before the age of 30. The Manchester City midfielder recently signed the most lucrative boot sponsorship deal in Britain, teaming up with German sportswear giant Puma for...
Erik ten Hag in agreement with Gareth Southgate over Marcus Rashford trip to New York
Marcus Rashford opted to jet off to New York for a short break during the international window but neither Erik ten Hag nor Gareth Southgate had an issue with his activity despite wider criticism
Man Utd legend Patrice Evra slams 'business club' PSG for hosting VIP guests like Kim Kardashian
PATRICE EVRA has slammed PSG for prioritising business over football after Kim Kardashian was invited to a match this month. The social media personality was in the stands to see Lionel Messi and co. lose 2-0 to Rennes. Kim...
Football News