England

Spain

Germany

Italy

France

Netherlands

Portugal

Scotland

Brazil

USA

China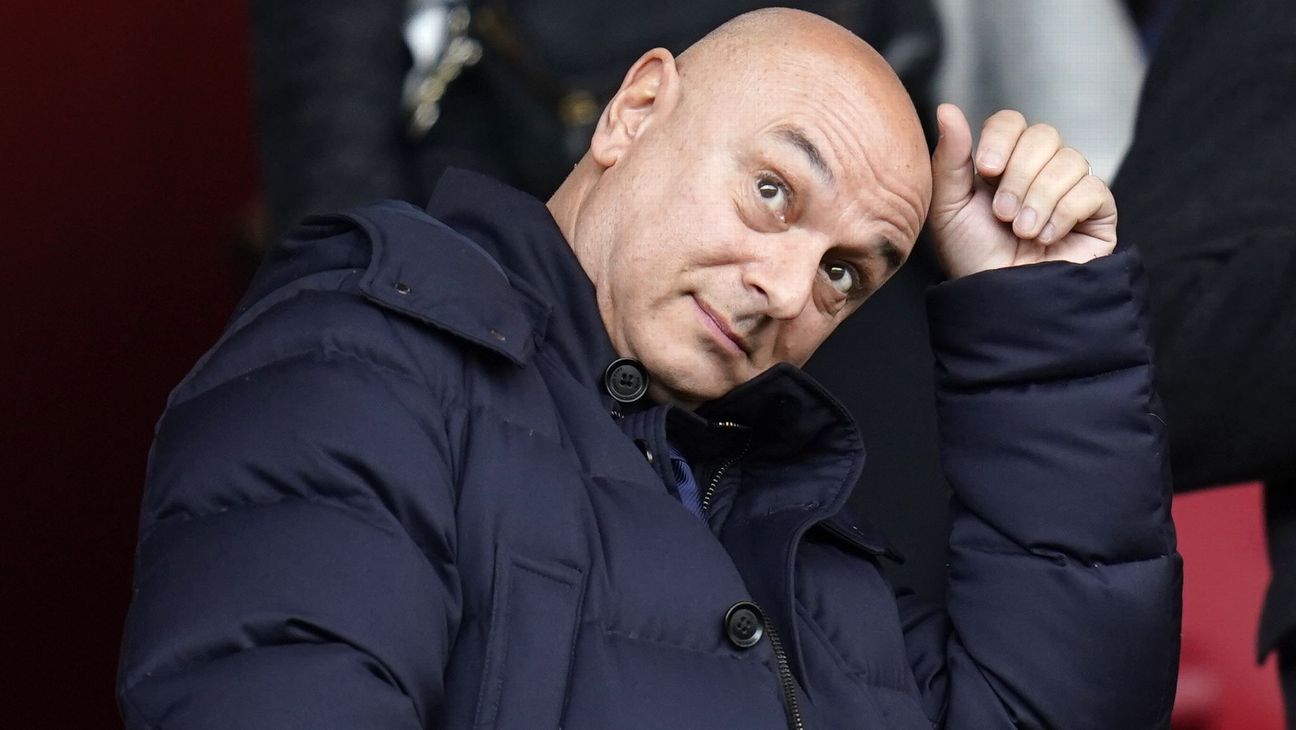 After Antonio Conte's departure, Daniel Levy's role deserves greater scrutiny
Daniel Levy has appointed 11 full-time managers at Tottenham Hotspur and fired every single one of them. Sooner or later, there will be a 12th.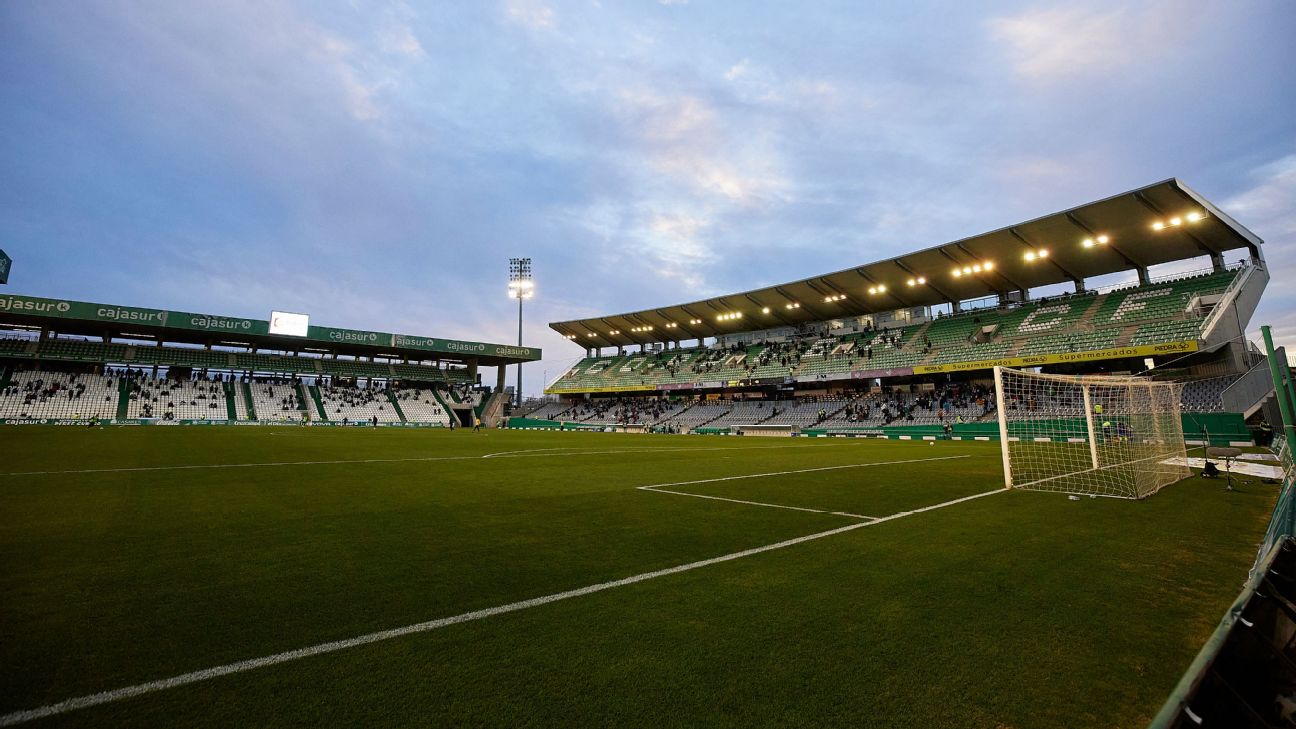 Player has cardiac arrest in Spanish league game
A third-division game in Spain was abandoned after Serbian defender Dragisa Gudelj, brother of Sevilla's Nemanja, suffered a cardiac arrest.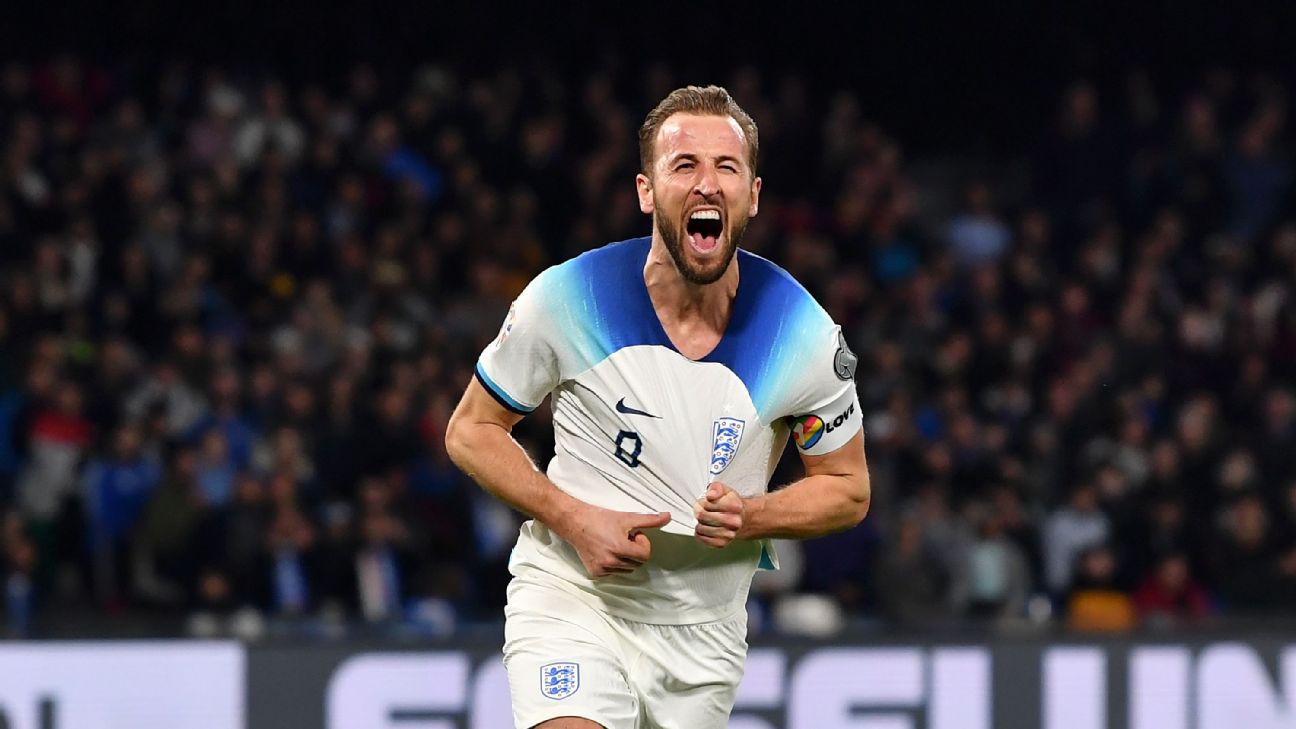 Kane has England's goal-scoring record, but he really needs trophies
Harry Kane has broken Wayne Rooney's scoring record for England, but his career also serves as a warning. The striker needs to win trophies.
Football News