England

Spain

Germany

Italy

France

Netherlands

Portugal

Scotland

Brazil

USA

China
Aubameyang 'willing to accept a minimum salary' to end Chelsea nightmare and return to cash-strapped Barcelona
PIERRE-EMERICK AUBAMEYANG is reportedly willing to accept a huge wage cut to return to Barcelona. The striker is under contract with Chelsea until 2024 but the Blues are believed to be open to terminating his contract. Pierre-Emerick Aubameyang is...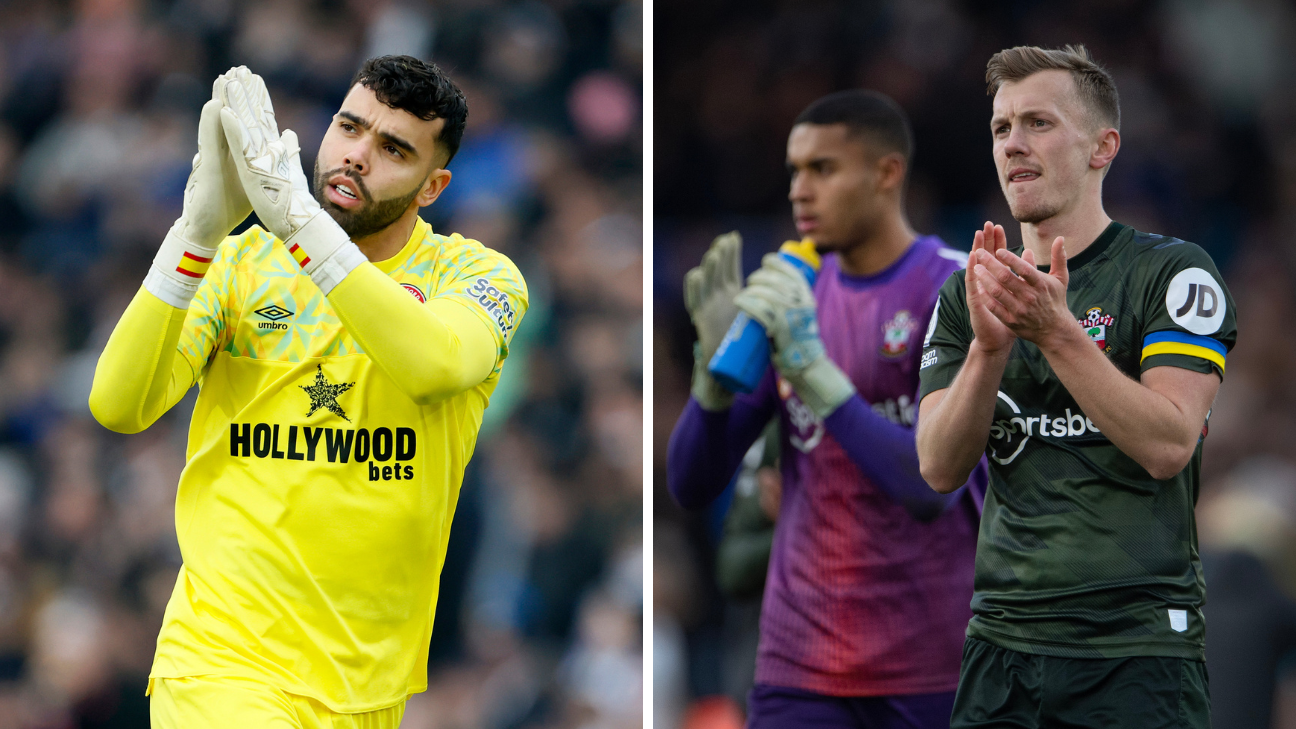 Transfer Talk: Spurs target Raya, Ward-Prowse as part of squad overhaul
Tottenham are reportedly keen to sign Brentford keeper David Raya and Southampton midfielder James Ward-Prowse. Transfer Talk has the latest.
Man City dealt key blow in title race as Phil Foden forced to pull out of England squad with appendicitis
Manchester City forward Phil Foden has been forced to pull out of the England squad ahead of Sunday's Euro 2024 qualifier against Ukraine.
Football News