England

Spain

Germany

Italy

France

Netherlands

Portugal

Scotland

Brazil

USA

China
'Harry Kane will regret it if he doesn't leave': Former Tottenham star believes striker needs to move to win trophies
Despite recently breaking Tottenham's all-time goalscoring record, William Gallas thinks Kane would be better off elsewhere
Premier League highest-earning players revealed, featuring Erling Haaland's staggering bonus
The top five best-paid players in England's top five has been revealed by French publication L'Equipe
Man Utd's debts increase in latest financial results amid Qatar and Ratcliffe takeover talks
The club has told shareholders it expects revenue for the fiscal year to be between £590m and £610m as commerical revenues make huge jump
Premier League owners' test to include disqualification for 'human rights abuses'
Premier League clubs have agreed to bring in tougher rules to its owners' and directors' test - including disqualification for individuals found guilty of "human rights abuses".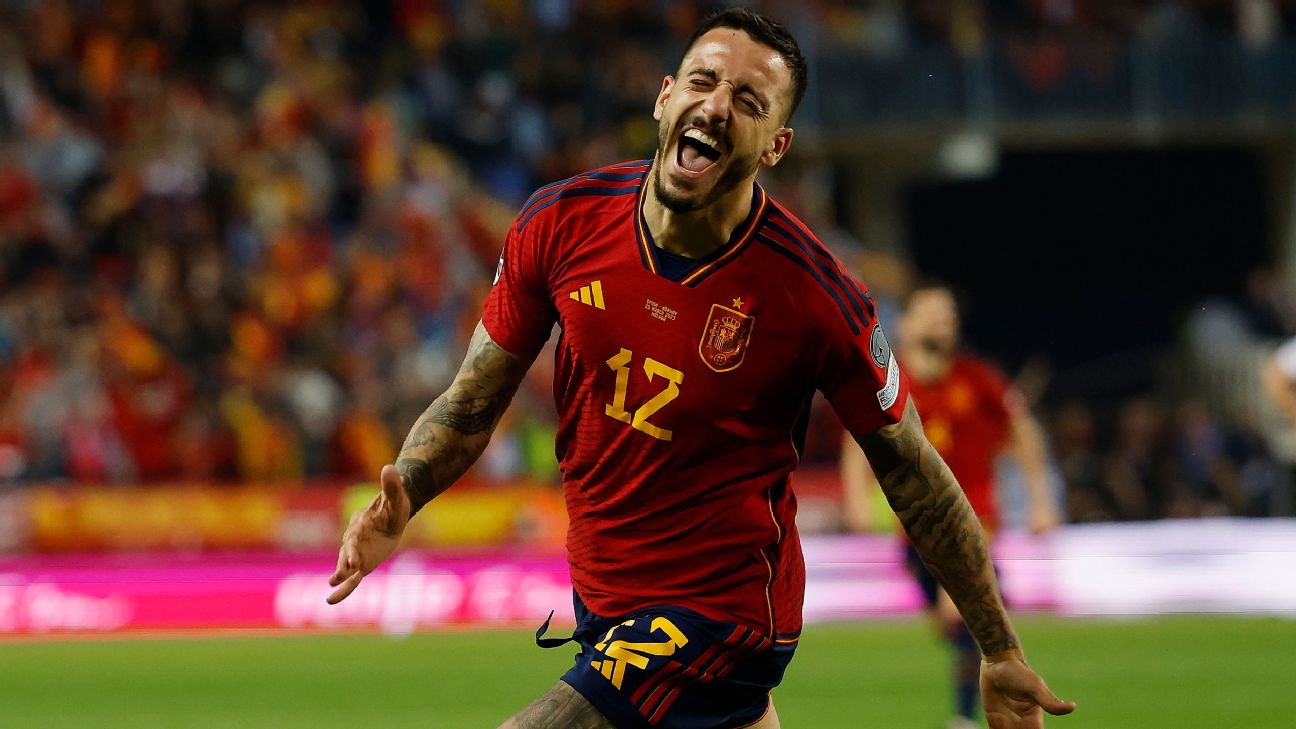 Joselu's journey: A dream-like Spain call-up to Espanyol's relegation nightmare
Joselu's brilliant season at Espanyol earned him a first Spain call-up on the cusp of his 33rd birthday. Now, however, it's back to work.
Wayne Rooney says 'it's a shame how it ended' for Cristiano Ronaldo after row with former Man Utd team-mate
WAYNE ROONEY has said "it's a shame how it ended" for Cristiano Ronaldo at Manchester United. The 38-year-old saw his contract ripped up at Old Trafford after his explosive interview with Piers Morgan. GettyWayne Rooney has often slammed Cristiano...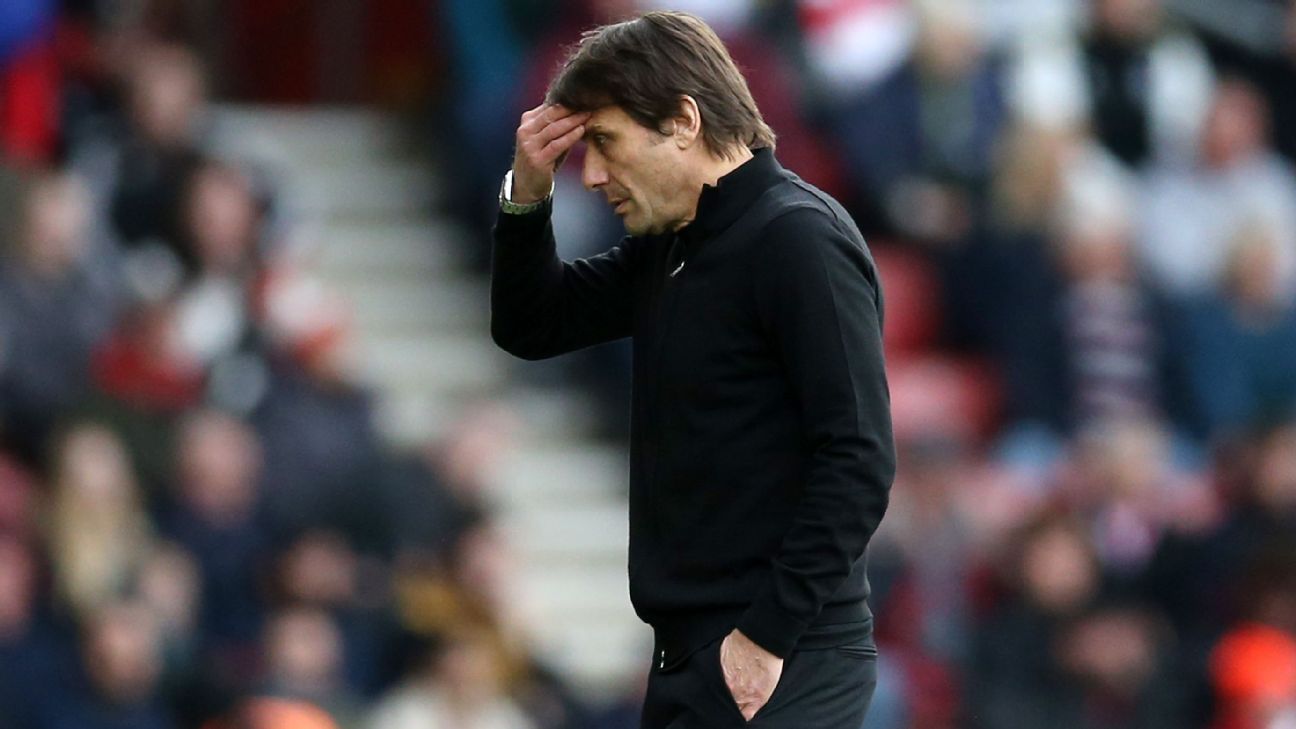 The inside story of Antonio Conte's exit from Tottenham
When you hire Antonio Conte, the trajectory is clear: trophies, then turmoil. Except at Spurs, where he skipped the first bit. Here's why he left.
Madrid's Mendy a doubt for UCL tie vs. Chelsea
Real Madrid left-back Ferland Mendy is a serious doubt for his side's Champions League quarterfinal tie against Chelsea due to a leg injury.
Jonas Eidevall hails Arsenal's 'one-club' atmosphere after Mikel Arteta praise
The Gunners beat Bayern Munich 2-0 on Wednesday night at the Emirates Stadium
Barcelona look to sign three players for FREE this summer as they plan transfer raid on Chelsea and Man City
BARCELONA are reportedly looking to sign three players for free this summer. That's despite running into financial troubles again. Barcelona are looking to make three free signings this summerRex AFPChelsea striker Pierre-Emerick Aubameyang could be set for a Nou...
Football News