England

Spain

Germany

Italy

France

Netherlands

Portugal

Scotland

Brazil

USA

China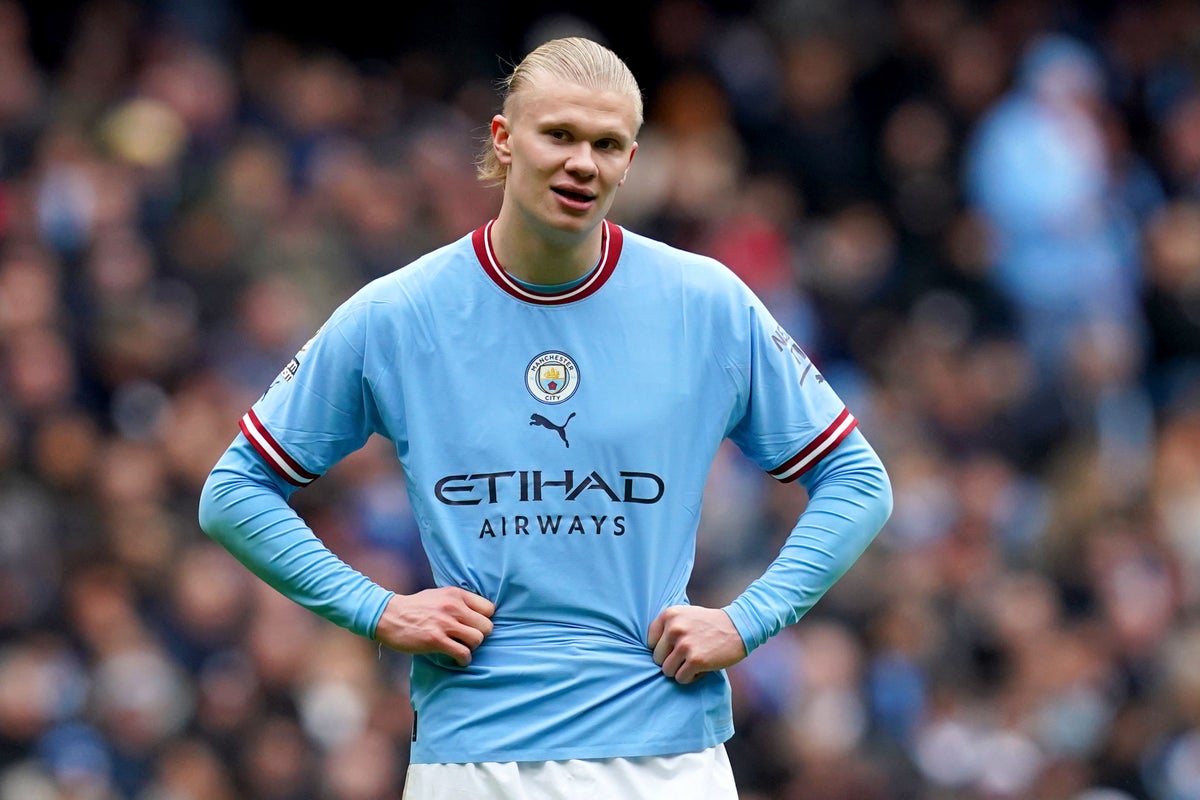 Erling Haaland remains injury doubt before Manchester City clash with Liverpool
The Premier League's top scorer was conspicuous by his absence from training ground photos on Thursday.
Legend Lahm talks Pep, Kane and the Klassiker
The stage is set for a season-defining Klassiker as Bayern Munich host Borussia Dortmund in the Bundesliga on Saturday. Former Bayern captain Philipp Lahm knows all about the fixture, sharing his views on that as well as Julian Nagelsmann,...
Tottenham are becoming a LAUGHING STOCK and need to win something or produce some players, says former manager
TIM SHERWOOD has unleashed another damaging attack on his former club. Tottenham are in another period of transition following the departure of Antonio Conte last Sunday, after 16 months in charge. AFPFormer Spurs manager has spoken out against his...
Man Utd fans fume at 'utterly insane' ticket prices for friendly against Wrexham in America this summer
MANCHESTER UNITED fans are furious with the ticket prices announced for the pre-season friendly against Wrexham. United will face the non-league side owned by Hollywood superstars Ryan Reynolds and Rob McElhenney in San Diego on July 26 as part...
Bruno Fernandes' dream Man Utd midfield speaks volumes about Erik ten Hag transfer plans
Erik ten Hag is set to target a new midfielder in the summer transfer window as he continues to overhaul his Manchester United squad, with Bruno Fernandes giving his blessing
'Harry Kane will regret it if he doesn't leave': Former Tottenham star believes striker needs to move to win trophies
Despite recently breaking Tottenham's all-time goalscoring record, William Gallas thinks Kane would be better off elsewhere
Man City 'have manager lined up to replace Pep Guardiola if Spaniard leaves and will pay him £14m a year'
MANCHESTER CITY have allegedly already earmarked the man they want to replace Pep Guardiola should he leave this summer. The former Barcelona and Bayern Munich manager, 52, only signed a new contract at the Etihad last year to tie...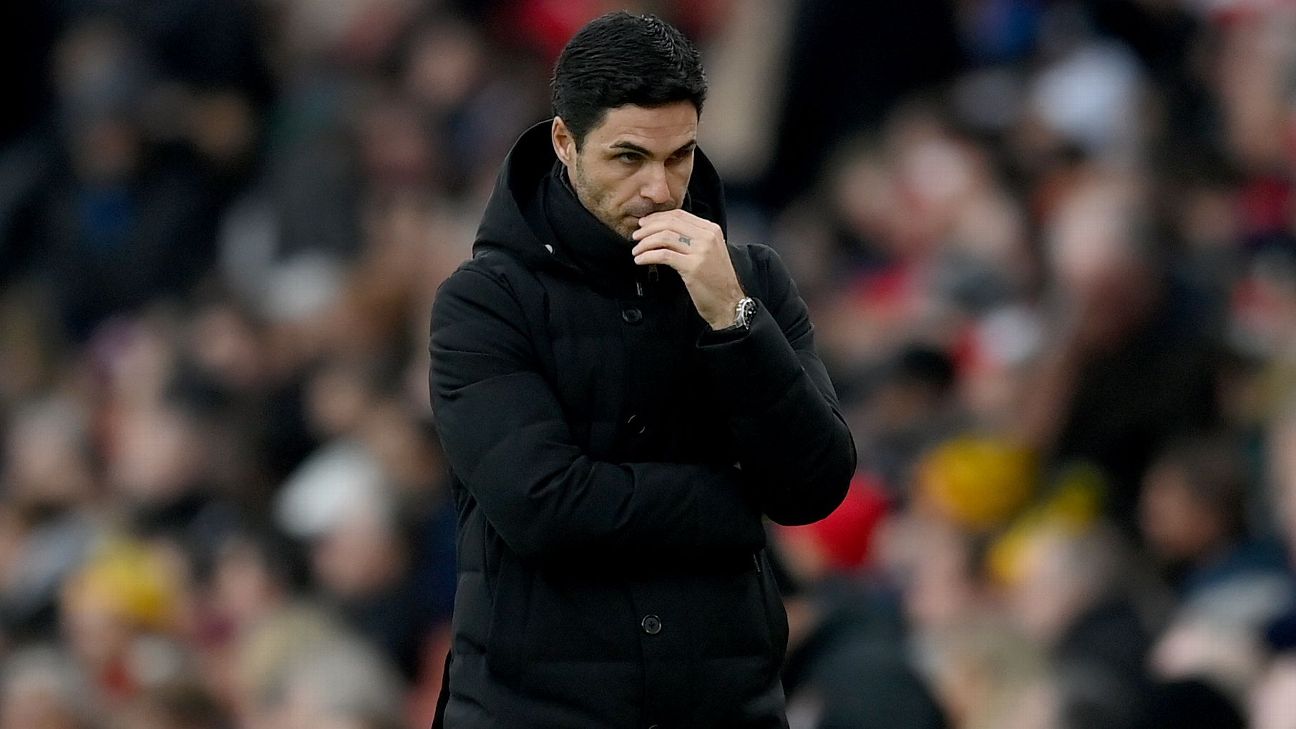 Premier League without VAR: Arsenal's lead cut to 6 points, Liverpool out of UCL contention?
Fans always argue about which Premier League teams get the better of the VAR decisions, and this season we aim to find the definitive answer.
Arsenal fans loving 'naughty talk' of TWO England midfielders joining in shock double summer transfer swoop
ARSENAL fans are getting increasingly excited at the prospect of two England internationals joining their club in a double summer swoop. The Gunners are enjoying their best season in many years and sit in pole position to win the...
Newcastle United add former Sunderland manager Jack Ross to their Academy coaching line-up
Newcastle United have brought in another addition to their backroom team - albeit on a short-term basis
Football News