England

Spain

Germany

Italy

France

Netherlands

Portugal

Scotland

Brazil

USA

China
Man Utd fans optimistic for Neymar transfer after small detail in Martin Brundle interview
Erik ten Hag is plotting a huge rebuild at Man Utd in the transfer window and supporters are hopeful Neymar might be one of several star-studded summer signings
N'Golo Kante targeted for Saudi Arabia transfer as Chelsea uncertainty grows
French midfielder could follow Cristiano Ronaldo and Karim Benzema to the Gulf state, with Lionel Messi also in talks
'A man like no other': Zlatan Ibrahimovic's best quotes on God, lions, and Pep Guardiola
The former Milan and Manchester United striker has announced his retirement at the age of 41
Murray's opens grass season with convincing victory at Surbiton
Andy Murray's bid to be seeded for the men's singles draw at Wimbledon began with a convincing victory over Chung Hyeon in the first round of the Surbiton Trophy.
Ten Hag's first season at Man United was a success, so all is great, right? Wrong.
Erik ten Hag's overachieving first season at Manchester United can't hide the mess he still has to untangle at Old Trafford this summer.
Jarrod Bowen blasts Alkmaar "disgrace" after 70-year-old grandad caught in ugly scenes
West Ham's Europa Conference League success over AZ Alkmaar was overshadowed by horrific scenes that saw Dutch fans launch attacks in the stands which greatly angered players
Ilkay Gundogan: Arsenal and Barcelona sent message over future after Man City FA Cup final heroics
Pep Guardiola hopes City could yet convince their influential captain to sign an extension to his expiring contract
LaLiga reveals new logo as disgruntled fans say 'this is how the gap with the Premier League widens'
La Liga fans have responded furiously to a new logo unveiled by the Spanish league yesterday. The previous logo had been in use for 30 years since 1993, featuring an old-school football in the centre of a colour pinwheel....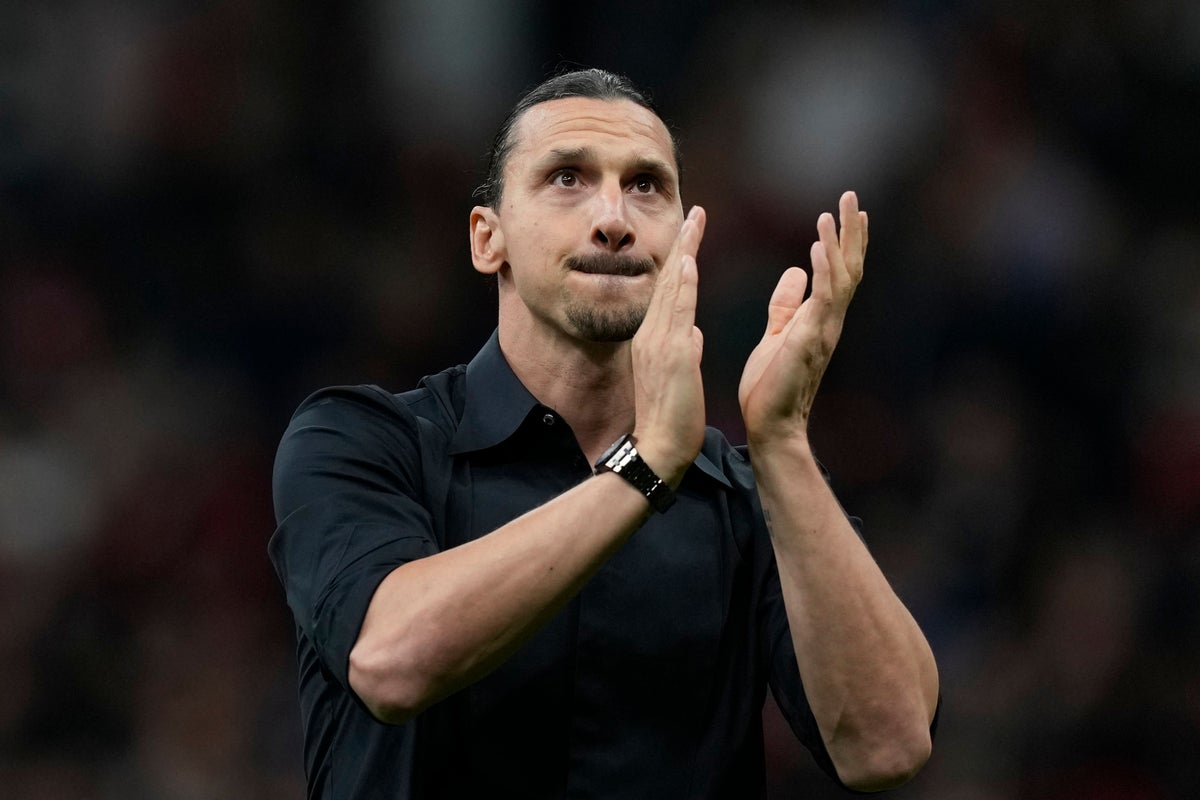 Zlatan Ibrahimovic retires aged 41: 'The time has come to say goodbye'
The former Manchester United striker made the announcement on AC Milan's San Siro pitch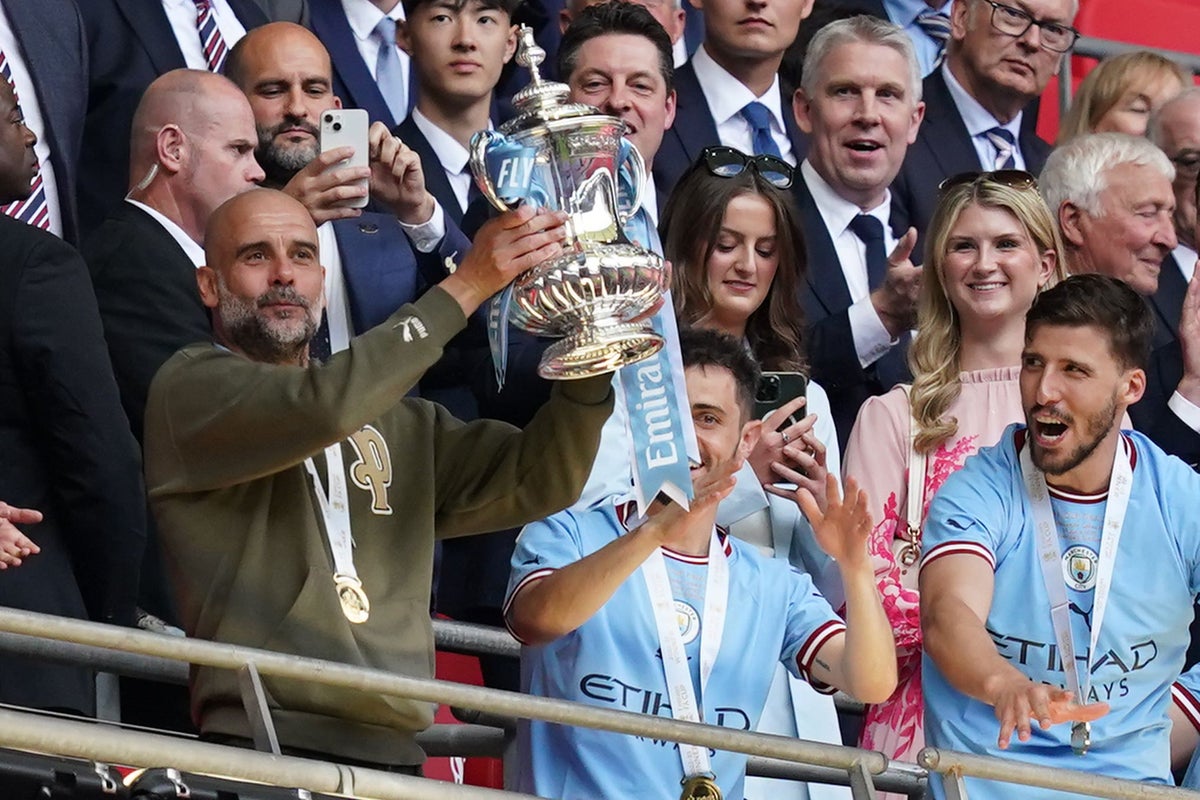 Pep Guardiola urges Man City to cement greatness by winning Champions League
The club completed the domestic double by beating Manchester United 2-1 at Wembley.
Football News