England

Spain

Germany

Italy

France

Netherlands

Portugal

Scotland

Brazil

USA

China
How Bayern Munich could line up under Thomas Tuchel with German raiding Chelsea for three stars including Mason Mount
THOMAS TUCHEL is set to be named as Bayern Munich's new boss following the reported sacking of Julian Nagelsmann. The ex-Chelsea boss will be inheriting one of Europe's strongest squads, but he will be expected to put his own...
BT Sport's Jake Humphrey savaged over 5am LinkedIn post on 'world-class basics'
Jake Humphrey always wants to inspire the next generation to reach high and achieve their goals, but not everybody appreciates the BT Sport pundit's words of wisdom
England player ratings vs Italy: History-maker Harry Kane leads from the front as Jude Bellingham dominates
Harry Kane stole the show on a historic night as 10-man England earned a famous win in Italy.
'Muppet' England fan proudly holds flag with vile message sparking fears for his safety
An England fan has idiotically looked to provoke Italians by mocking Diego Maradona's death ahead of the international clash in Naples - the city where the Argentine achieved hero status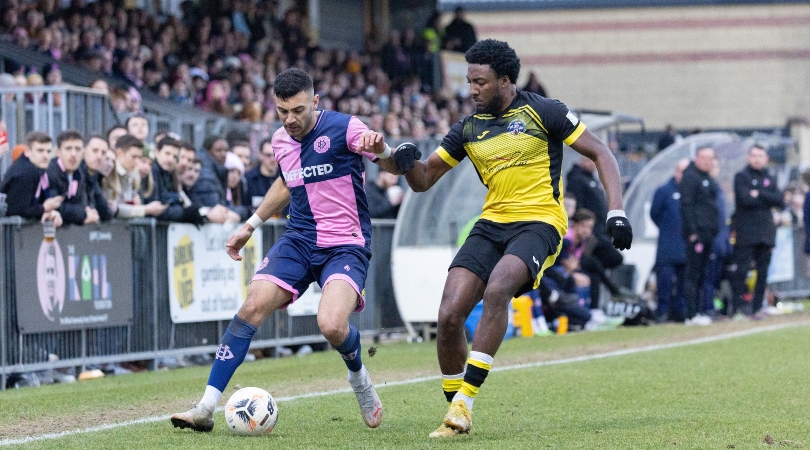 Non-League Day: why not try a new football experience at a fraction of the price?
With no Premier League or Championship this weekend due to the international break, non-league football gets its moment in the sun
I played for Man Utd and spent 22 years as a goalkeeper – now I'm one of the top striker coaches in the country
IPSWICH are flying high in League One and are eyeing automatic promotion this season. The free-scoring Tractor Boys have netted 72 goals in 37 games this campaign – more than any other team in the division. www.itfc.co.ukLee Grant is...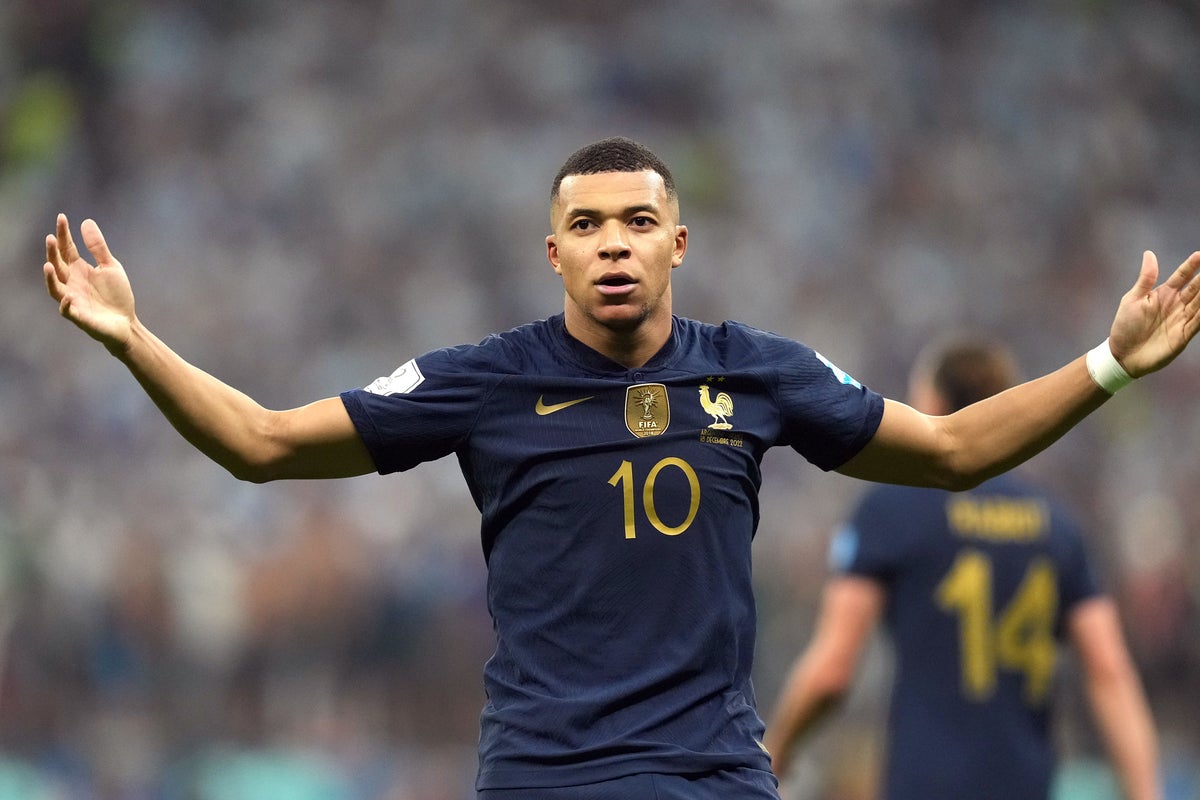 Kylian Mbappe scores twice as France thrash Netherlands in Euro 2024 qualifying
Romelu Lukaku hit a hat-trick as Belgium put their World Cup woes behind them.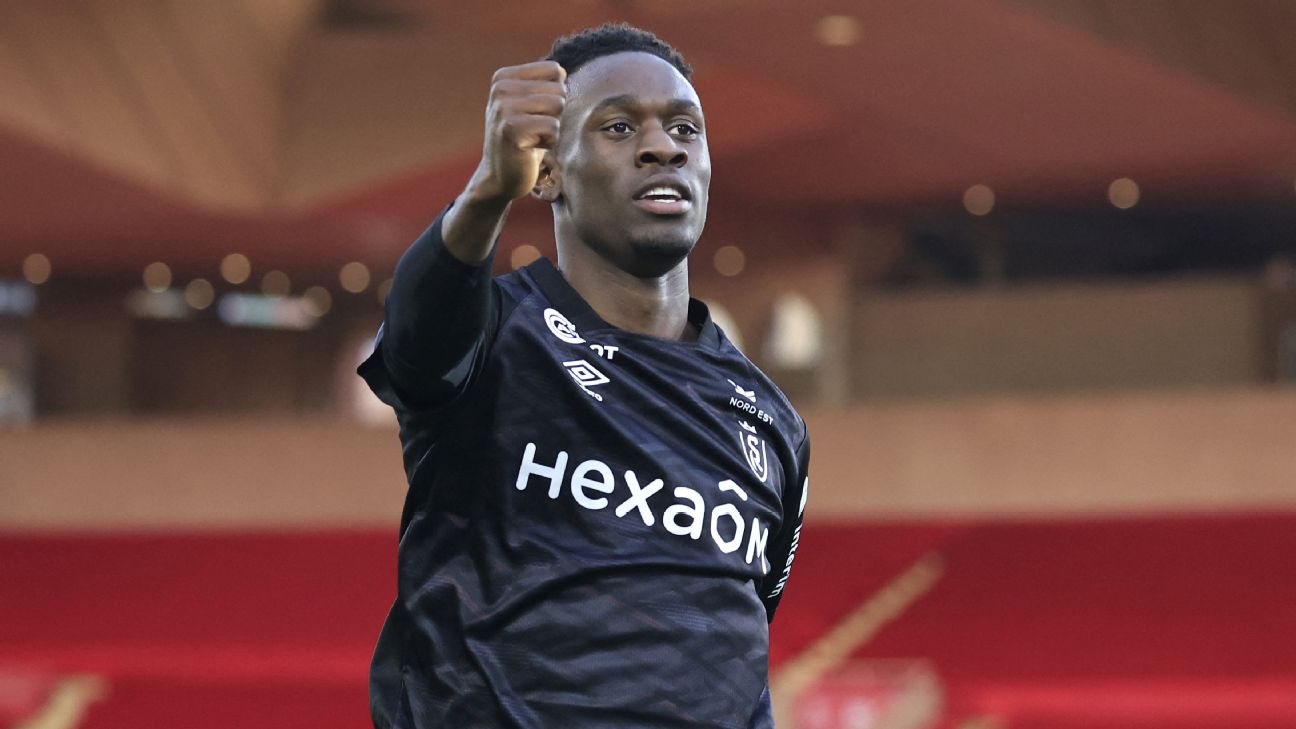 U.S. had talks with Balogun over switch - Hudson
Folarin Balogun is in Florida amid a serious push from U.S. Soccer for him to switch his international allegiance from England, sources told ESPN.
Watch Joao Cancelo's shocked reaction as he finds out about Julian Nagelsmann's Bayern sacking in live TV interview
BAYERN MUNICH star Joao Cancelo was left stunned after being informed of Julian Nagelsmann's sacking during a live TV interview. The defender is on loan from Manchester City and he revealed Nageslmann was a big reason for his switch....
England start again under Gareth Southgate but same old story with sensational Harry Kane
England began qualification for the 2024 European Championship with an historic win in Italy, despite a spirited second-half fightback from the hosts in Naples.
Football News