England

Spain

Germany

Italy

France

Netherlands

Portugal

Scotland

Brazil

USA

China
Spanish star scores 'Puskas level' volley which is 'goal of the season by a long mile'
A former Real Madrid midfielder left fans purring with the sensational volley which could end up reviving hopes of survival as the tiny side fight for their place in the league
Premier League cult hero who scored Arsenal banger looks unrecognisable now
Geovanni was a true cult hero and will always be remembered for one of the best Premier League goals of all time when he blasted the ball into the back of the net against Arsenal
Tottenham manager news: Zlatan Ibrahimovic leaps to Antonio Conte's defence with Spurs departure expected
Club still yet to confirm former Chelsea manager's exit
Wrexham owner labels Wales 'heaven' after watching side claim comfortable 3-0 win
Wrexham moving one step closer to reaching the football league with a 3-0 win left co-owner Rob McElhenney ecstatic and he tweeted about "heaven" Wales after the match
Man City legend looks completely unrecognisable as he returns to action for World XI at the age of 49
HE has not lost his ability to run with the ball. This Man City legend gave fans a reminder of his dribbling skills as a Rangers legends side played a World XI on Sunday. This Man City legend shows...
Manchester City dealt blow as Phil Foden leaves England squad after undergoing surgery to remove appendix
Foden will now return to Manchester to begin rehabilitation.
France goalkeeper fumes at new 'anti-Emi Martinez' penalty rules as he ironically claims saves are banned
FRANCE goalkeeper Mike Maignan has mocked the IFAB's decision to introduce new penalty rules. Earlier this week, the football lawmakers announced that a new set of rules – which will aid penalty takers – will come into play from...
Harry Kane reveals special boots he'll wear for England vs Ukraine with nod to record and touching tribute
HARRY KANE has revealed the special boots he will wear against Ukraine – and they include a reference to his goal-scoring record. The striker netted his 54th goal for England against Italy as he scored from the spot. GettyIt's...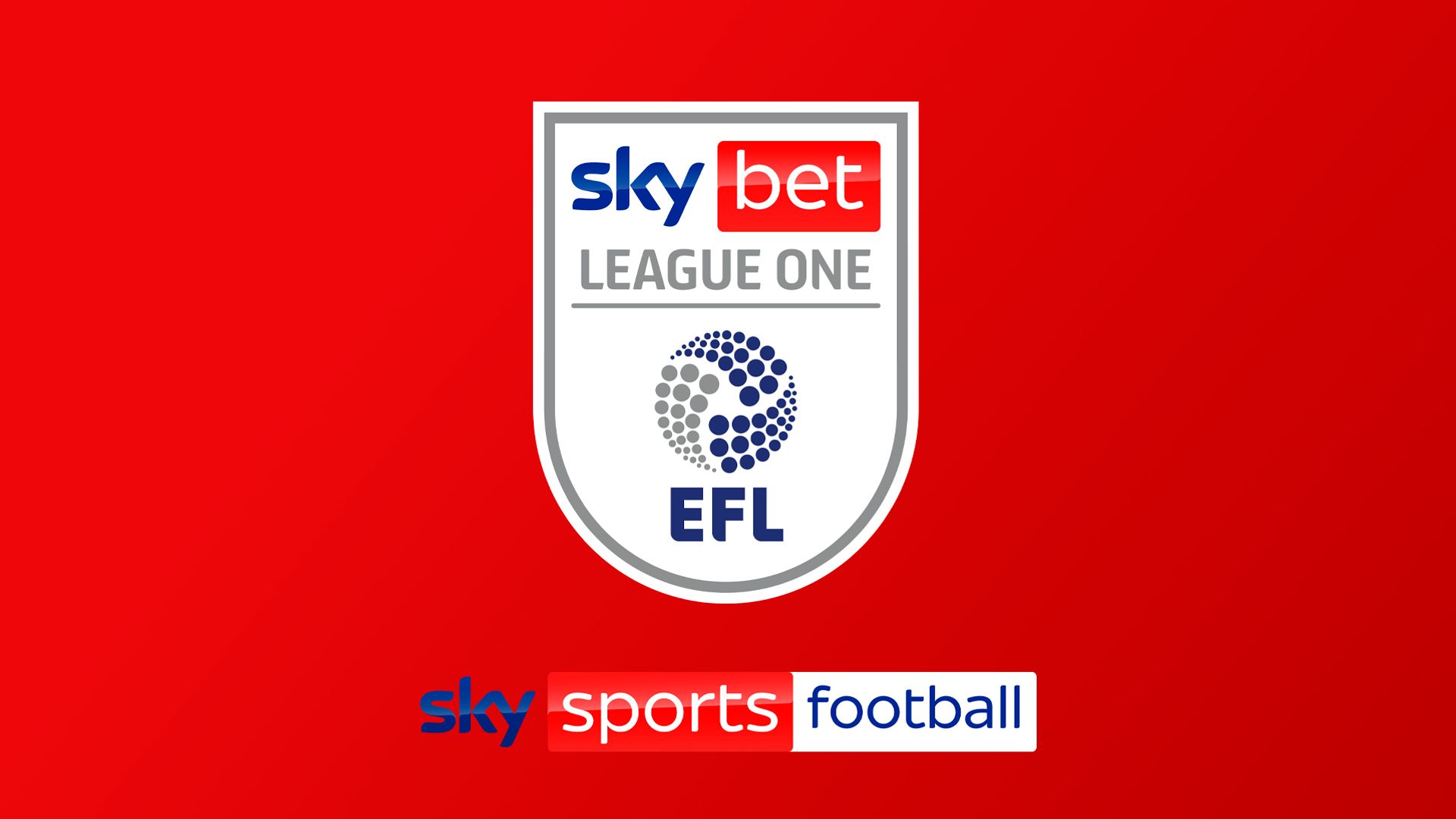 Forino earns Wycombe late point at Charlton
A late Chris Forino header earned play-off-chasing Wycombe a 1-1 draw at in-form Charlton.
Antonio Conte sacked by Tottenham as Daniel Levy decides to end tumultuous reign
Tottenham Hotspur chairman Daniel Levy has seen fit to part ways with the Italian head coach after a tumultuous season in North London, with his extraordinary post-match press conference at Southampton the final straw
Football News