England

Spain

Germany

Italy

France

Netherlands

Portugal

Scotland

Brazil

USA

China
Julian Nagelsmann 'had Tottenham shirt' as Spurs aim for talks with sacked Bayern boss
Former Bayern Munich and RB Leipzig manager Julian Nagelsmann has been linked with the Spurs job, with current incumbent Antonio Conte believed to be nearing an exit
Arsenal to sell up to NINE first-team stars this summer in major clearout
Arsenal may be top of the league but are still planning massive surgery upon their return to the Champions League next season
How many penalties has Harry Kane scored for England?
A record-extending feat for Kane.
BREAKING: Bayern Munich announce Thomas Tuchel as new manager after axing Julian Nagelsmann
Bayern Munich have replaced Julian Nagelsmann with former Chelsea manager Thomas Tuchel after the team slipped behind rivals Borussia Dortmund in the Bundesliga title race
Non-league captains sign letter slamming 'joke' contract plan amid strike threat
The new standard non-league contract proposal would mean clubs would only have to pay injured players in full for a minimum of 12 weeks, with Charlie Austin slamming the plans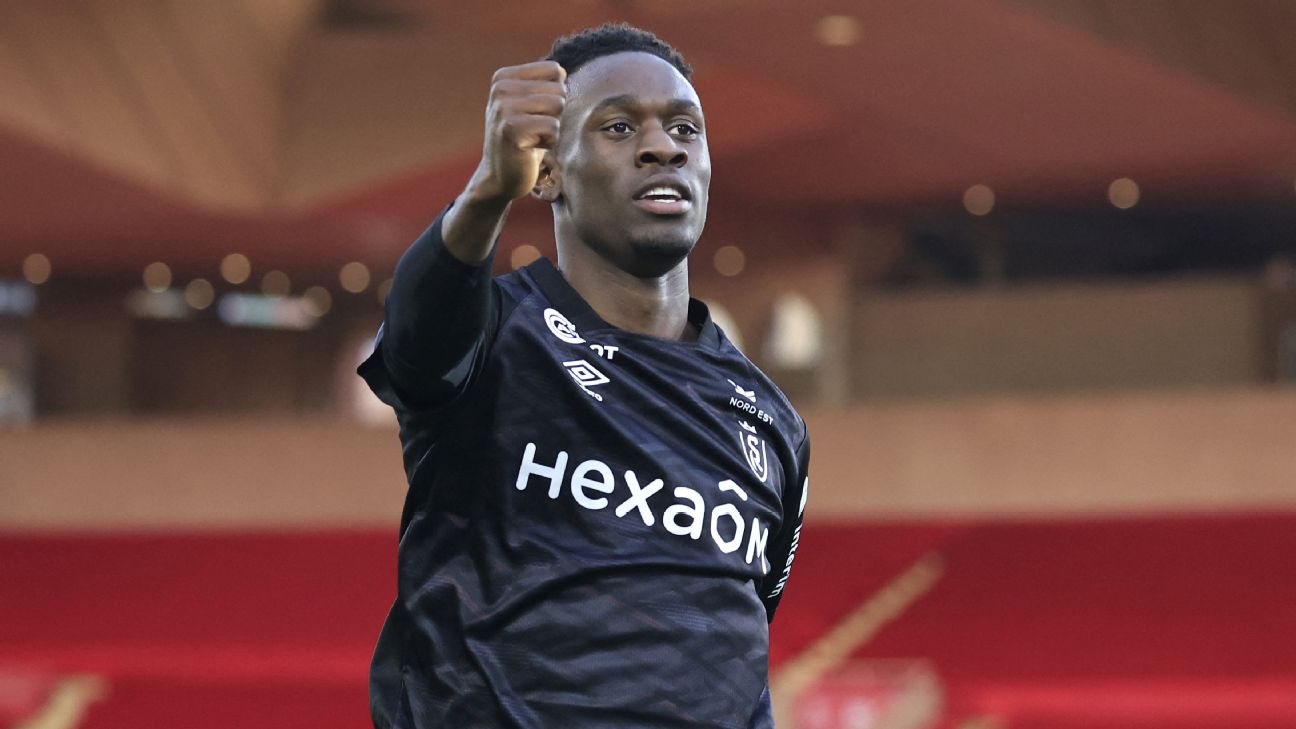 U.S. had talks with Balogun over switch - Hudson
Folarin Balogun is in Florida amid a serious push from U.S. Soccer for him to switch his international allegiance from England, sources told ESPN.
Arsenal missed out on potential superstar when Alexis Sanchez's move to Manchester City collapsed
Chilean reveals why his reunion with Pep Guardiola didn't happen
Cristiano Ronaldo breaks incredible record for most international appearances EVER as he starts vs Liechtenstein
CRISTIANO RONALDO is officially the most-capped male footballer of all time. The 38-year-old started Portugal's Euro 2024 qualifying clash with Liechtenstein on Thursday evening. Cristiano Ronaldo is now the most-capped male international footballer of all time Ronaldo made his...
Watch Bellingham and Walker's priceless reactions as singer 'butchers' God Save The King national anthem
JUDE BELLINGHAM and Kyle Walker had a priceless reaction to the national anthem being "butchered" before playing Italy. Italian-American singer Ellynora raised eyebrows following her botched rendition of God Save the King. Ellynora singing England's national anthem Kyle Walker...
Oleksandr Zinchenko reveals story behind viral celebration with Arsenal fans outside pub
Arsenal star was filmed celebrating as he drove past the Gooners in north London
Football News