England

Spain

Germany

Italy

France

Netherlands

Portugal

Scotland

Brazil

USA

China
William Saliba expected to miss Arsenal's clash with Leeds through injury
He's been a huge player for the Gunners this season.
'It was Arsenal': Tammy Abraham had his heart set on a move to his dad's boyhood club in 2021, then Jose Mourinho called
Arsenal nearly signed Abraham in the summer of 2021, but a Mourinho phone call hijacked the deal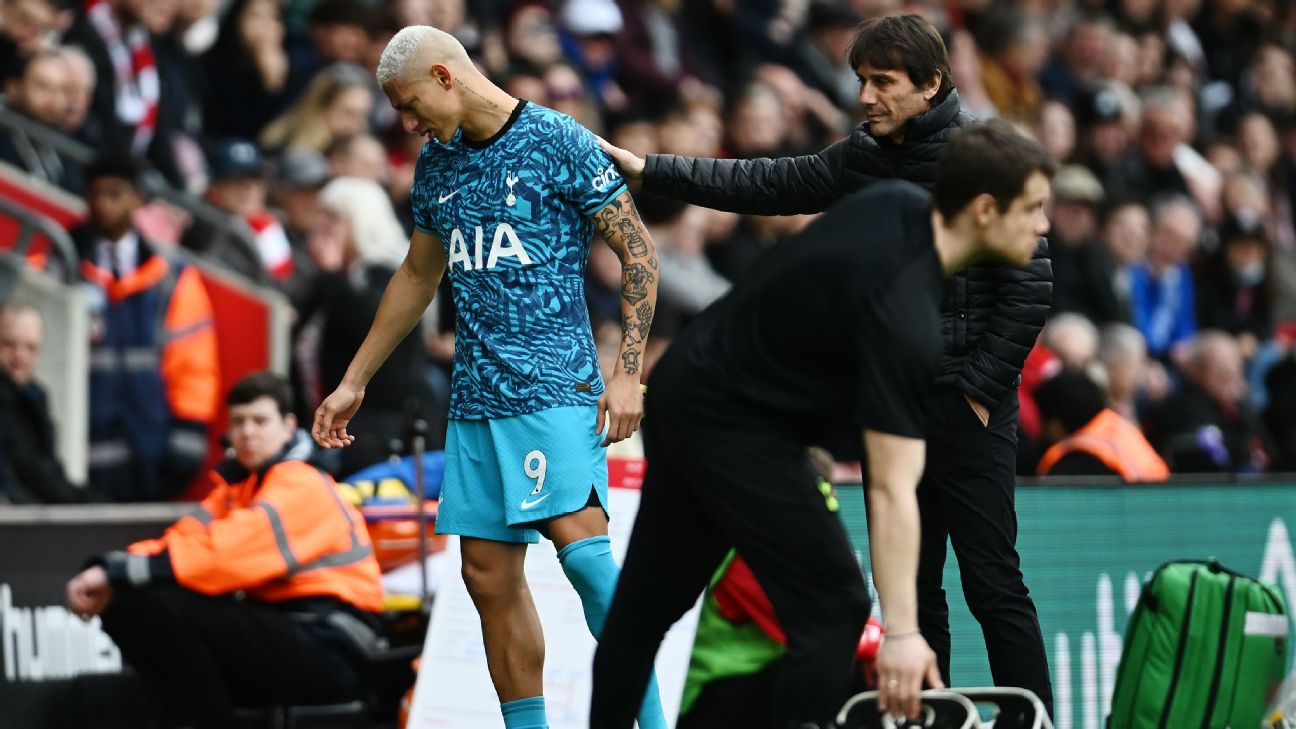 Richarlison denies he led 'mutiny' against Conte
Tottenham forward Richarlison has denied he played a role in the departure of former manager Antonio Conte.
Liverpool XI vs Manchester City: Confirmed team news, injury latest and predicted lineup for Premier League
Latest team news with Luis Diaz back in training
Man Utd legend Gary Neville slams 'you clearly didn't watch him play' as he names best full-back of Premier League era
GARY NEVILLE has insisted that one of his former Manchester United team-mates was the best full-back the Premier League has ever seen. The ex-England right-back, now a pundit for Sky Sports, enjoyed a stellar career himself at the back...
Inside the life-affirming sports clubs tackling dementia and loneliness with memories, laughs and Giant Jenga
A sepia-tinted photo of Muhammad Ali, a YouTube clip of a Jimmy Greaves goal, even a lighthearted game of Giant Jenga can stir memories and feelings that might otherwise remain dormant in the minds and bodies of members of...
Why Bayern Munich went all-in on Thomas Tuchel
Tuchel faces former club Borussia Dortmund in his first match in charge of Bayern Munich, as the club's gamble of sacking Julian Nagelsmann kicks off with the biggest Klassiker in years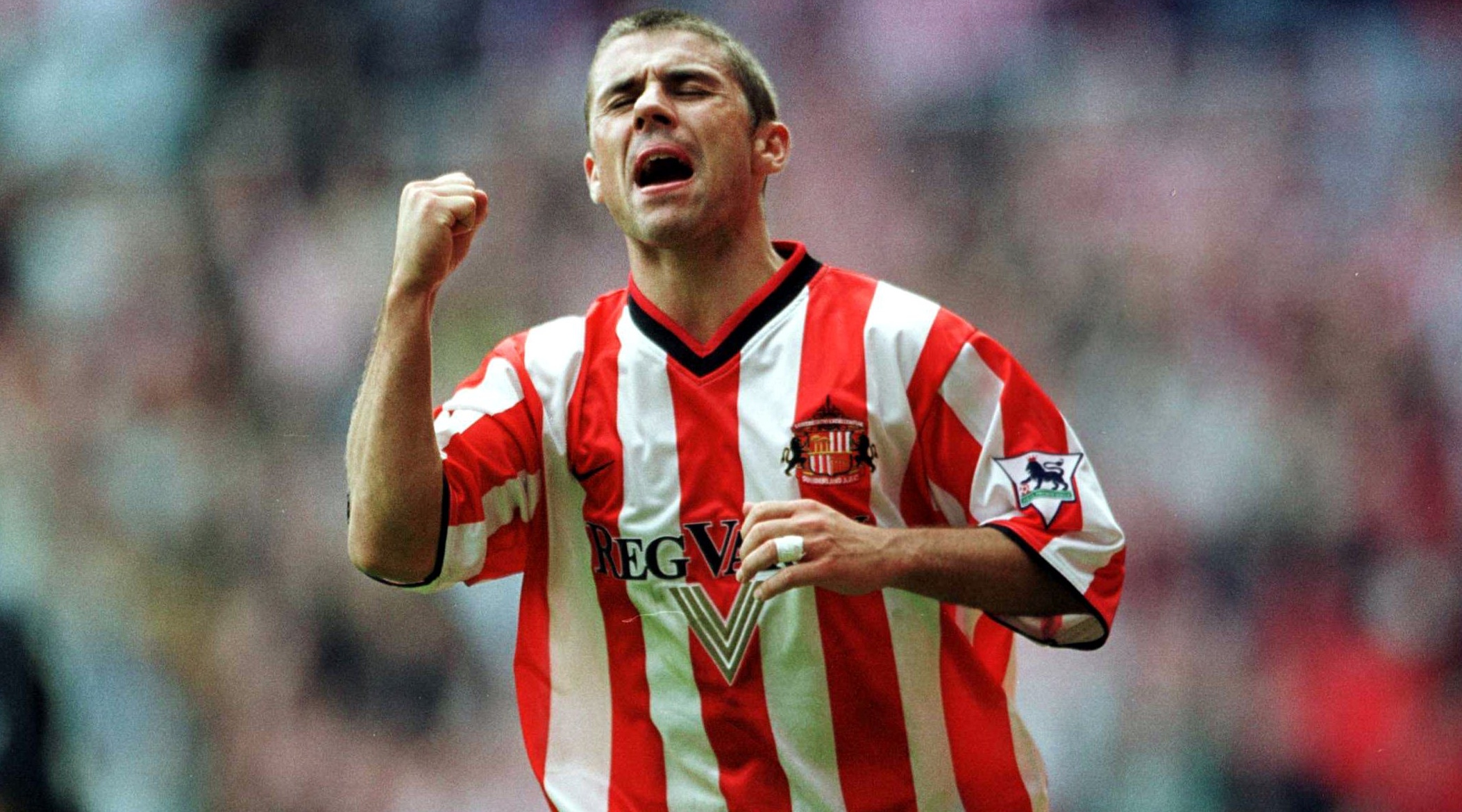 Kevin Phillips doesn't understand why he didn't get a move to a top four club having scored so many Premier League goals: 'You tell me!'
He also chats being the only Englishman to win the European Golden Shoe and leaving Leicester City the season of their Premier League triumph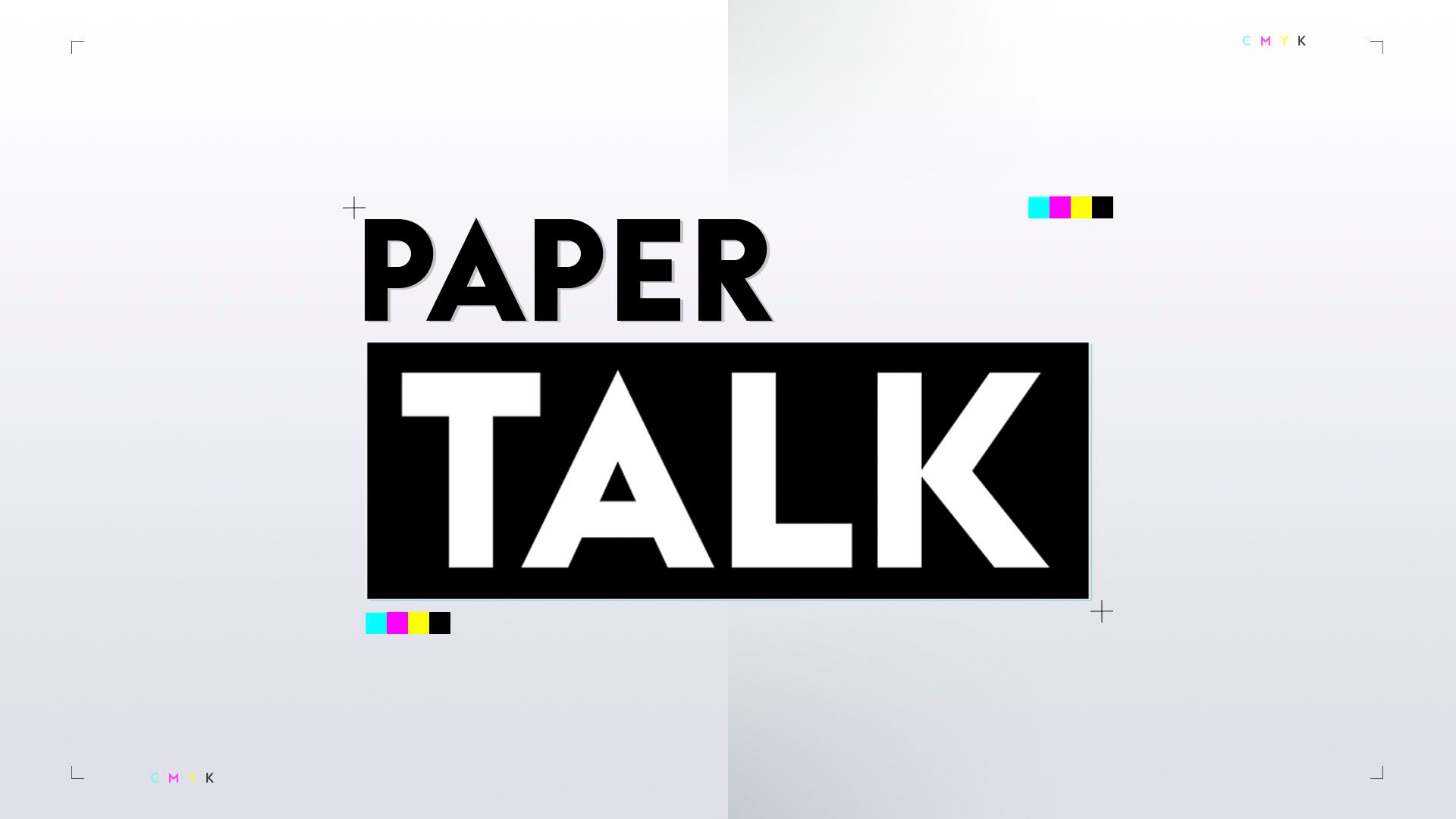 Papers: Al-Hilal offer to make Messi world's highest-paid player
All the top stories and transfer rumours from Friday's newspapers...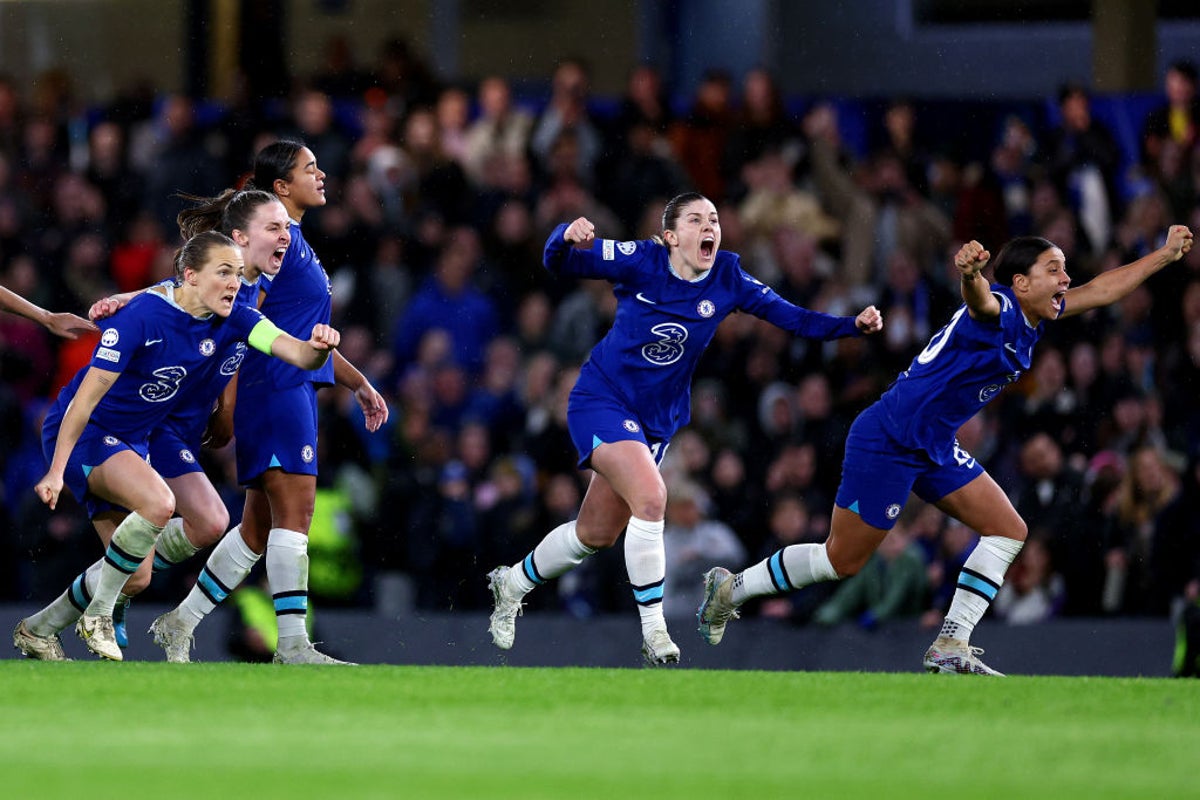 How Chelsea pulled off Champions League's greatest escape
Chelsea 1-2 Lyon (2-2 agg., 4-3 on pens): Maren Mjelde equalised from the spot deep into extra-time before the Blues advanced to the Women's Champions League semi-finals after penalties
Football News