England

Spain

Germany

Italy

France

Netherlands

Portugal

Scotland

Brazil

USA

China
Bukayo Saka highlights Pep Guardiola's influence in Arsenal's Premier League title charge
Arsenal boast an eight point lead over Manchester City at the top of the Premier League table and Bukayo Saka has pointed out Oleksandr Zinchenko and Gabriel Jesus' arrivals from their title rivals
Amad sends message to Erik ten Hag after proving Cristiano Ronaldo theory wrong
Manchester United youngster Amad Diallo has revealed the gruelling work he has been putting in away from the pitch in a bid to break into Erik ten Hag's first-team plans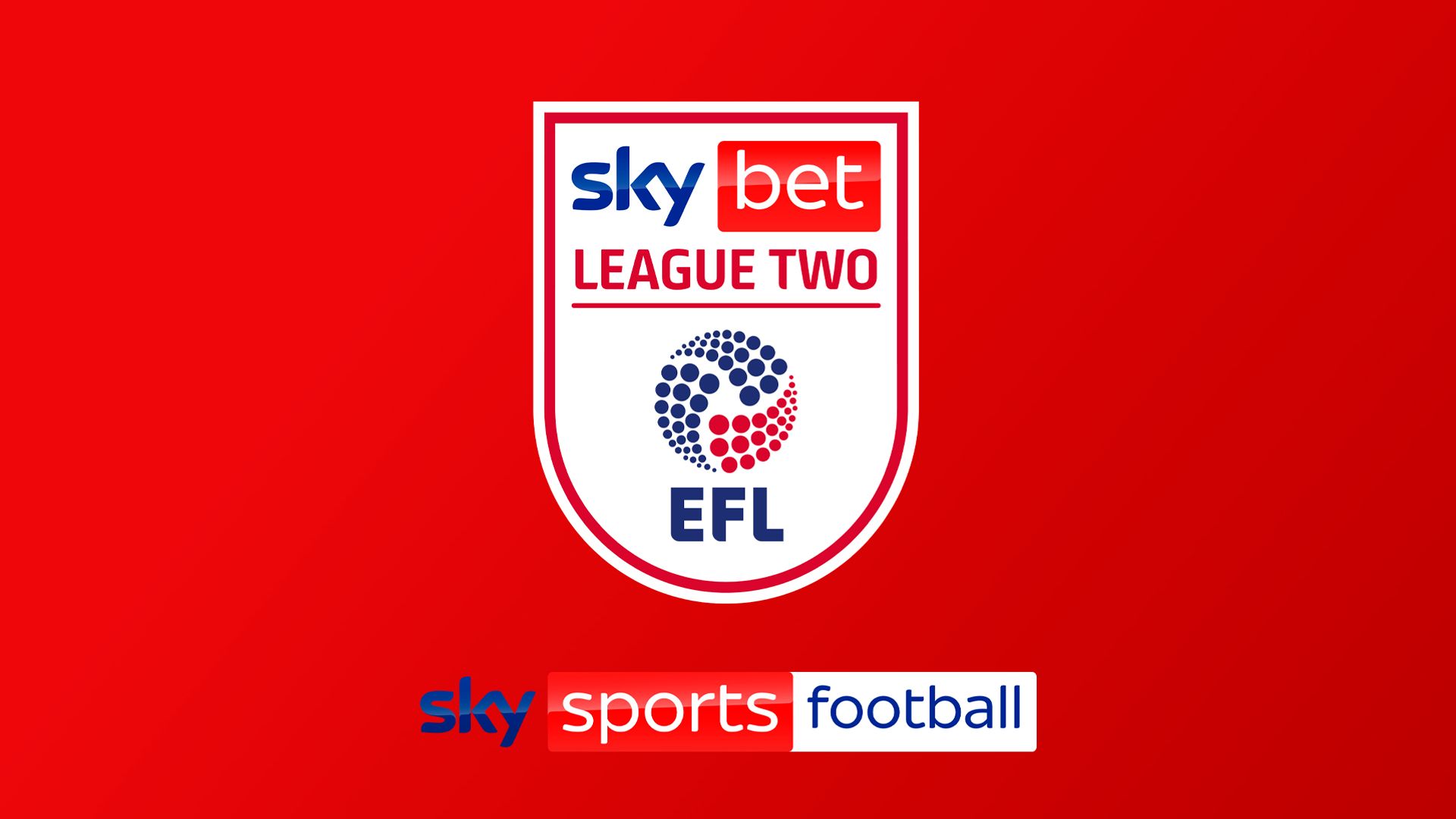 Salford secure impressive win at promotion rivals Stevenage
Stevie Mallan, Callum Hendry and Matt Smith scored as Salford boosted their promotion hopes with a 3-1 victory at fellow League Two high-flyers Stevenage.
Former Liverpool star looks unrecognisable as he plays for his old side in legends' match against Celtic
A FORMER Liverpool star looked unrecognisable as he played in a charity match for his old team against Celtic. The match ended 2-0 with the goals scored by Steven Gerrard and Mark Gonzalez. PAThis Liverpool legend looks unrecognisable from...
Arsenal fans have 'never been so glad to miss out on a player' as Mudryk is sat down by Saka in England clash
IT IS fair to say that Mykhailo Mudryk hasn't exactly set English football alight so far. The 22-year-old winger was the subject of the fiercest tug-of-war of the January transfer window as Chelsea and Arsenal fought it out for...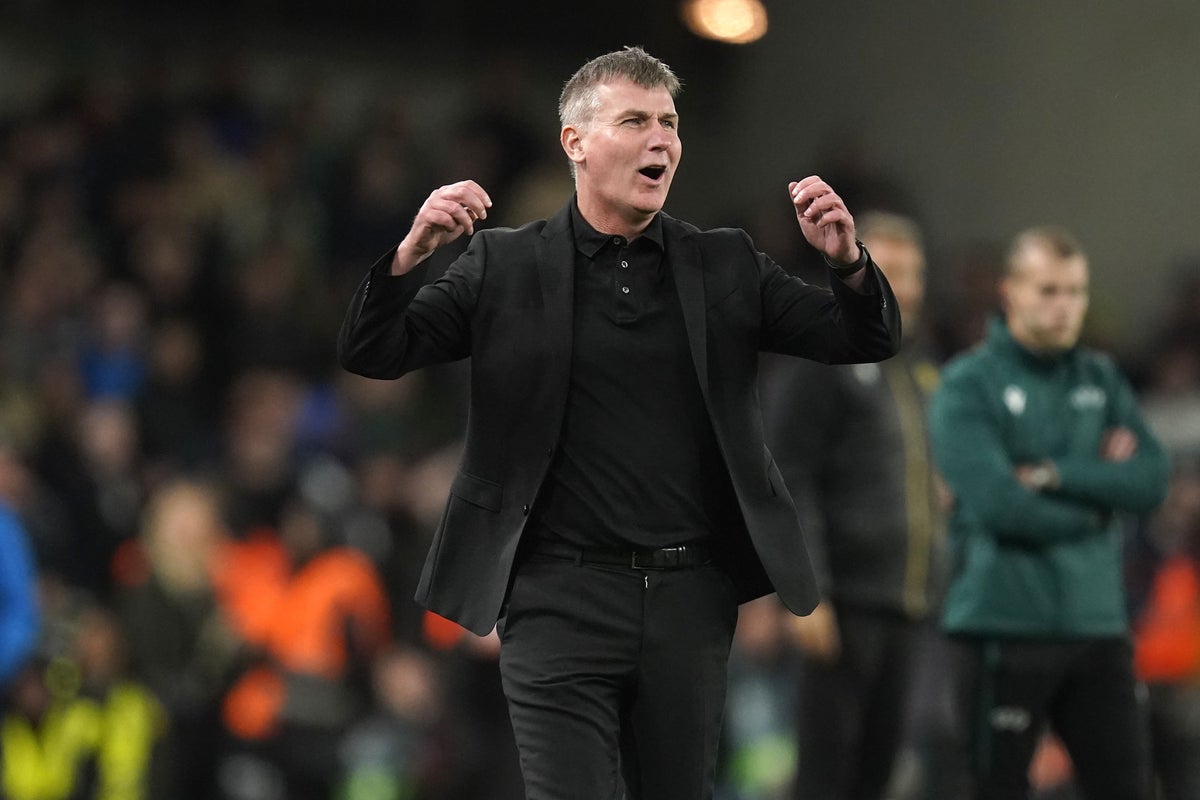 Stephen Kenny determined to stay on front foot against France
The Republic of Ireland boss wants his team to stick to their principles.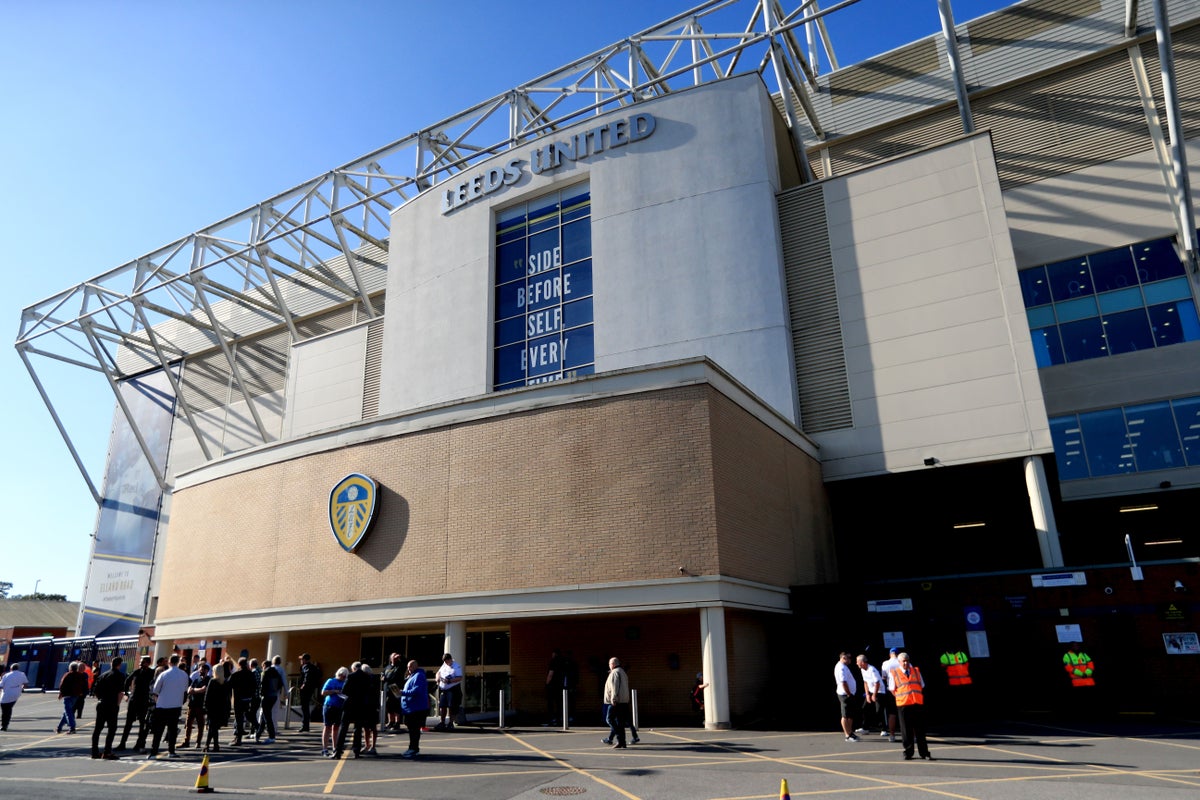 Man arrested after Leeds forced to close Elland Road stadium due to security threat
Police evacuated Elland Road, its offices and the club shop before carrying out checks after the club received a threat via social media
Man City dealt key blow in title race as Phil Foden forced to pull out of England squad with appendicitis
Manchester City forward Phil Foden has been forced to pull out of the England squad ahead of Sunday's Euro 2024 qualifier against Ukraine.
Tuchel: I didn't expect this | Bayern have one of best squads in Europe
Speaking at his first press conference since becoming Bayern Munich boss, Thomas Tuchel said he wasn't expecting to be in his position, but believes his squad is one of the most talented groups in Europe.
Mesut Ozil insists there is no bad blood between him and Arsenal after row with Mikel Arteta
Former Gunners star wants old boss to lift Premier League title
Football News