England

Spain

Germany

Italy

France

Netherlands

Portugal

Scotland

Brazil

USA

China
Newcastle United international round-up as Garang Kuol sends goal reminder
A round-up of how Newcastle United players performed on the international stage last night
'Trying to escape from Daniel Levy's dungeon' – Fans in hysterics as injured Harry Kane crawls back on to pitch vs Italy
FANS were left in hysterics as Harry Kane hilariously crawled back on to the pitch against Italy. It was a memorable night for England as they beat Italy away for the first time since 1961. Channel 4Harry Kane showed...
Why England's resilient win in Italy was so significant
Italy 1-2 England: Goals by Declan Rice and Harry Kane, who became his country's record scorer, were enough for victory in Naples despite a tense finale after Luke Shaw's late red card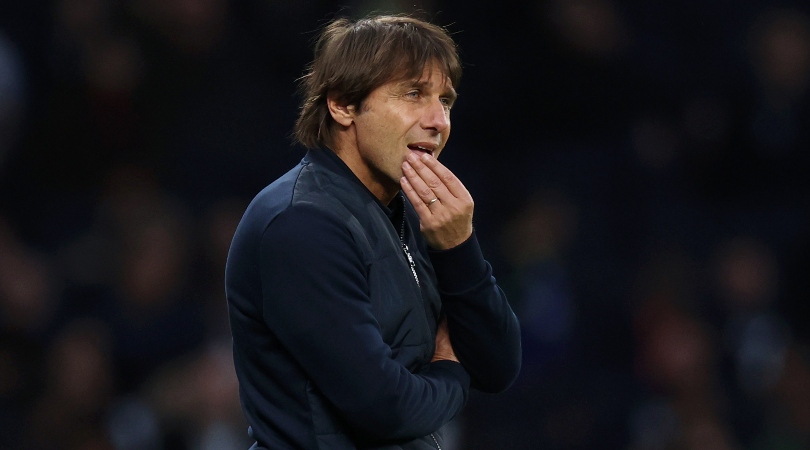 WATCH: Here's why Antonio Conte's spell at Tottenham has gone so spectacularly wrong
FourFourTwo's YouTube channel analyses where it's all gone wrong for the Italian - and why he might actually be right
FA condemn England fan with 'deeply offensive' Diego Maradona flag and cancel his Italy match ticket
'We strongly condemn the actions of the individual.'
'Embarrassing' Union Jack football kit is slammed as fans slate inspiration from 1800s
Chesterfield FC went full patriotic mode by unveiling their new Union Jack football kit design in reference to the club's heritage, but fans slammed the jersey as outdated
Black-eyed and bloodied England fan among boozy Barmy Army out in notorious Naples
England fans have been snapped enjoying the spring sunshine in notorious Naples - with one fan sporting a shiner and busted lip ahead of the Three Lions' clash
AFCON qualifying: Guinea-Bissau stun Nigeria
Guinea-Bissau's Mama Balde scored the only goal as they stunned Nigeria with a 1-0 win in their Africa Cup of Nations qualifier in Abuja.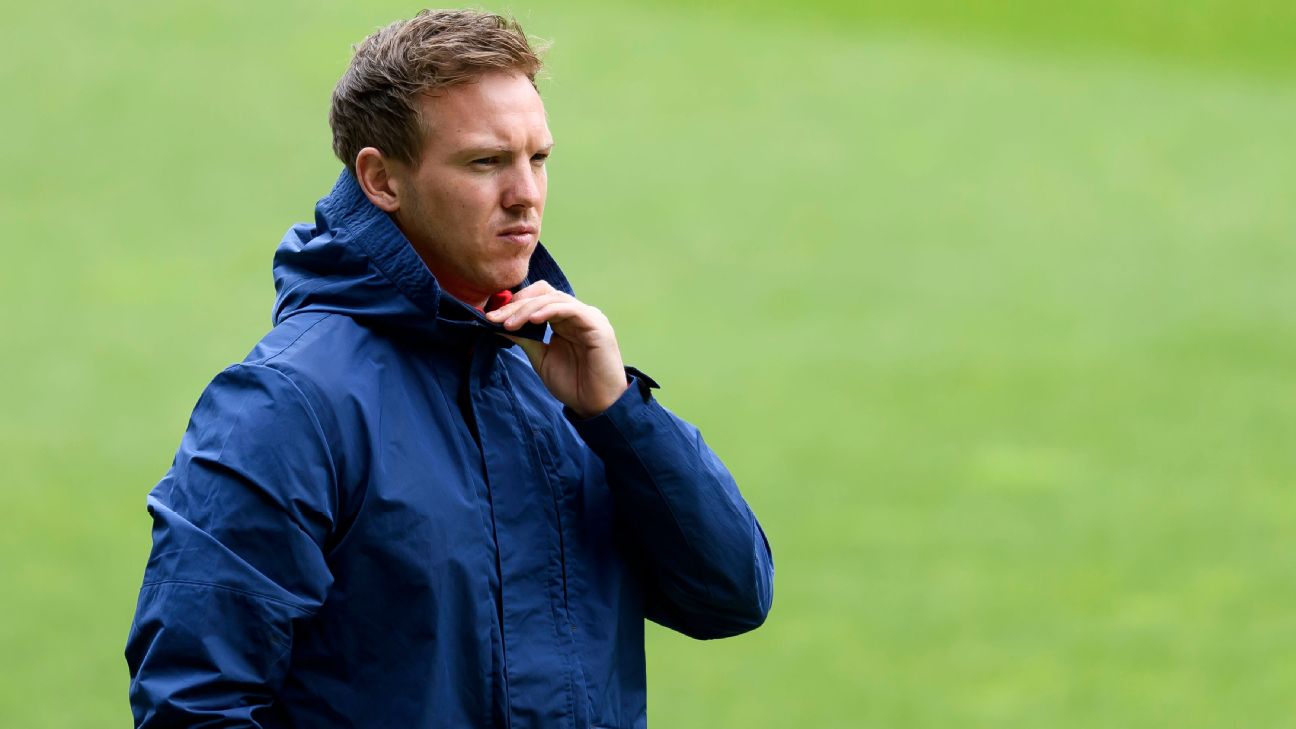 Bayern hire Tuchel after Nagelsmann sacking
Bayern Munich have announced the sacking of manager Julian Nagelsmann and the arrival of his successor, Thomas Tuchel.
Broadcast of crucial England tournament could be CANCELLED after 16 years as Sky Sports look to cut costs
THE Under-21 Euros this summer may not be televised in the UK, reports claim. That means England Under-21s fans face not being able to watch Lee Carsley's side in action in Romania and Georgia. England Under-21s' Euros campaign might...
Football News