England

Spain

Germany

Italy

France

Netherlands

Portugal

Scotland

Brazil

USA

China
Tottenham manager news: Harry Redknapp casts doubt on Mauricio Pochettino return
Spurs on the lookout for a new boss following Antonio Conte's exit
World's richest tennis star and world's richest footballer have combined £25bn net worth
Both sports have plenty of money floating around but the two stars who boast the biggest bank accounts might surprise you, with one being a Premier League reject
This Champions League winner looked unrecognisable after he came out of retirement to join new club
THIS former Champions League winner looked unrecognisable after coming out of retirement to play in his native country of Ghana. The 38-year-old is better known for his trophy-laden spell at Inter Milan. A Portsmouth FA Cup winning legend recently...
Carlton Palmer in hospital as ex-England, Leeds and Sheffield Wednesday star updates fans
Former England star Carlton Palmer has issued an update to fans after he was taken to hospital on Sunday for heart complaints following the Sheffield half marathon
Dele Alli's former manager reveals he pinned Spurs and Everton flop against a wall
Dele Alli has ended up out in the cold at Besiktas - and it's far from the first time he's rubbed a manager up the wrong way, with one going so far as to physically confront him
Steven Gerrard fires message to Celtic fans after wild scenes in Liverpool charity game
Steven Gerrard scored a penalty in Liverpool's 2-0 win against Celtic in a legend's game at Anfield on Saturday afternoon... and celebrated in front of the visiting fans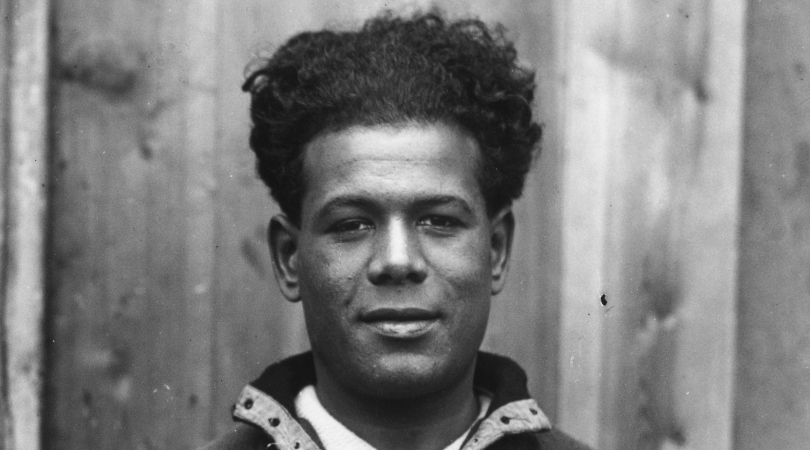 Jack Leslie's family presented with honorary England cap ahead of Ukraine game
The former Plymouth attacker was called up by England but the invitation was later withdrawn and he never received another
Alexis Mac Allister's father reveals 'clubs are starting to call' for Brighton star
He's a man in demand.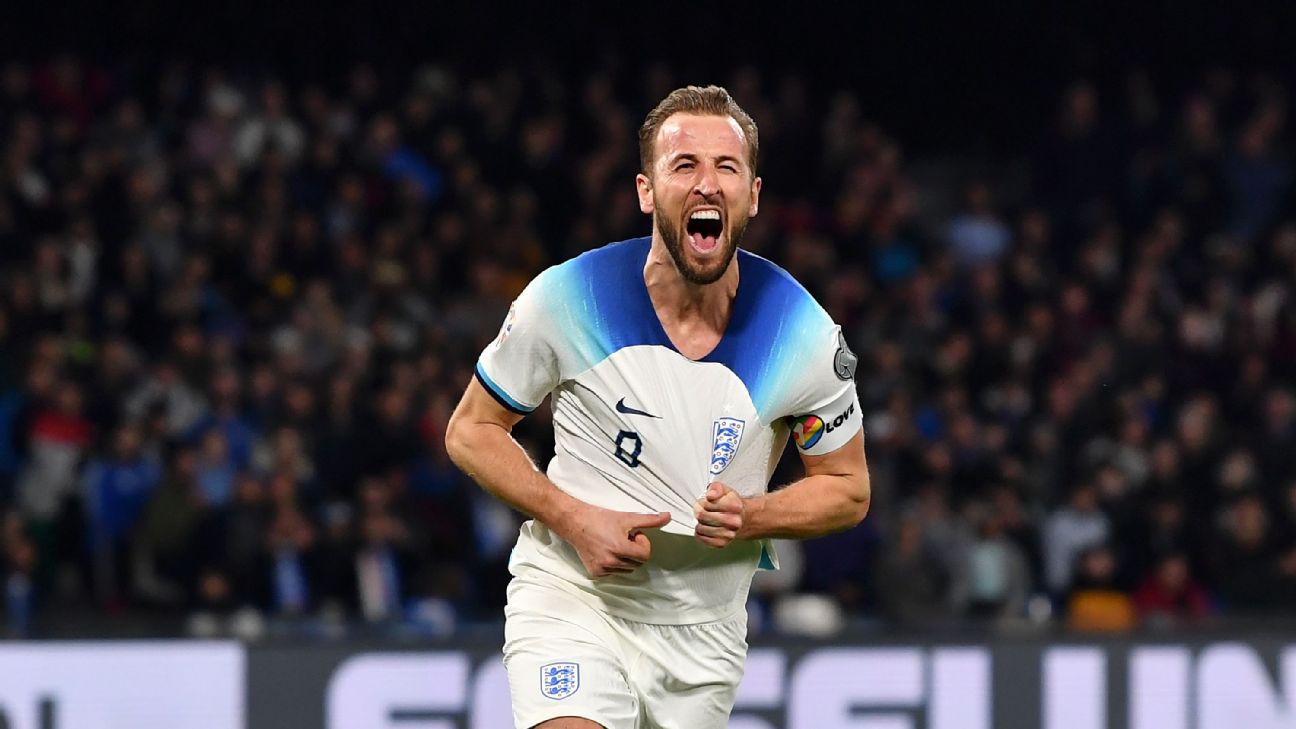 How Harry Kane broke Wayne Rooney's England goals record
It felt inevitable that Harry Kane would eventually beat Wayne Rooney's goal record for England. Here's how the captain of the Three Lions did it.
Daniel Levy sends message to Tottenham fans after Antonio Conte leaves club
Spurs chairman lays out desire to "step up" for top-four fight
Football News