England

Spain

Germany

Italy

France

Netherlands

Portugal

Scotland

Brazil

USA

China
Euro 2024 qualifiers: Cristiano Ronaldo won't stop scoring; Kazakhstan pull off huge upset
Round-up: Portugal secure another big win and Denmark suffer shock defeat
'I can't believe that' – Chelsea defender Ben Chilwell pays tribute to Arsenal star Bukayo Saka after England beat Ukraine
Chilwell is a huge fan of the Gunners star.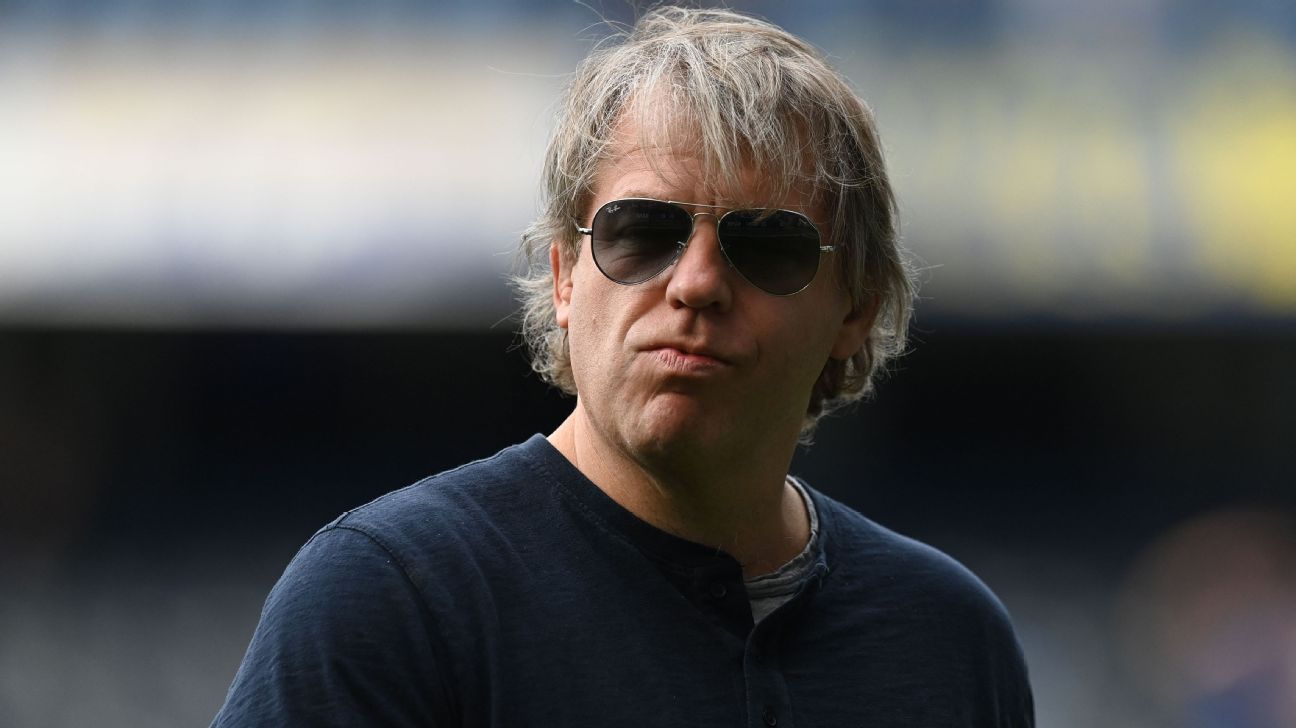 Chelsea post £121m loss, blame govt. sanctions
Chelsea recorded an overall net loss of £121.3 million ($148.65m) for 2021-22, the Premier League club said on Monday.
Steven Gerrard manages more minutes at Anfield than Liverpool flop this season
The Liverpool legend took the pitch at Anfield again, making more minutes than injury-prone flop Arthur Melo since he arrived in Merseyside from Juventus last year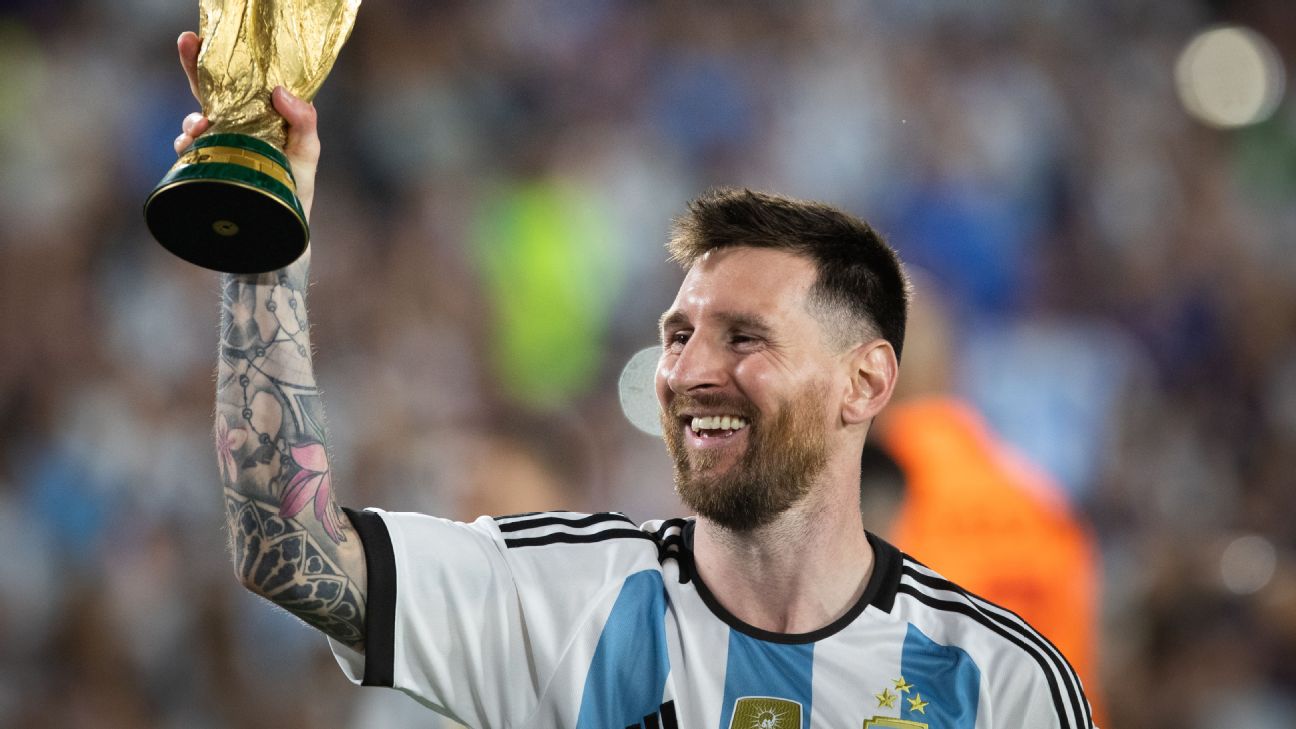 Argentina rename training base after Messi
Lionel Messi has been honoured by the Argentina Football Association who have renamed the national team's headquarters after him.
Man Utd £5bn bidder Sheikh Jassim set to offer sweetener to Glazers… with NFL games in the Middle East
THE billionaire Qatari sheikh trying to buy Manchester United hopes to persuade the Glazer family to sell — by dangling an  NFL-sized carrot in front of them. Sheikh Jassim bin Hamad Al Thani put in an improved world-record £5billion...
Anthony Joshua on unique Rocky Marciano diet to get in top shape for Jermaine Franklin fight
ANTHONY JOSHUA is on the Rocky Marciano dull diet this week – the same boring three meals, three times a day. The 33-year-old London 2012 Olympic legend has the world of sports science and nutrition at his disposal and...
Huge football stadiums outside top flights - including 70,000 seats in fourth-tier
There's some stunning stadiums in world football that can often be forgotten despite their size as they don't feature in the top league of the country where they're built
Arsenal thrash rivals Tottenham to boost Women's Super League title hopes
Continental Cup winners Arsenal moved to within two points of Women's Super League leaders Chelsea.
Arsenal fans beg Harry Kane 'to do a Sol Campbell' and seal shock free transfer to link up with Bukayo Saka full time
ARSENAL fans are begging Harry Kane "to do a Sol Campbell" and quit Tottenham in favour of a move to the Gunners. The striker linked up with Bukayo Saka brilliantly during England's 2-0 win over Ukraine yesterday, converting his...
Football News