England

Spain

Germany

Italy

France

Netherlands

Portugal

Scotland

Brazil

USA

China
Manchester United legend tells Tottenham to wait two years before he can take manager's job
Dwight Yorke claims he'll be ready to coach in Premier League soon
Javi Gracia focused on Leeds vs Arsenal in relegation survival fight
The Whites take on Mikel Arteta's title-chasers at the Emirates Stadium in the first of seven league fixtures in April.
Mikel Arteta wades in on Rodri's horror Martin Odegaard tackle after Arsenal fans' fury
Martin Odegaard was left clutching his leg after Rodri crunched into a tackle as Spain swept aside Norway last week - and Mikel Arteta has had his say on the incident
Barcelona in contact with Lionel Messi over potential summer return
The Argentina international joined Paris St Germain in 2021 but his contract expires this summer.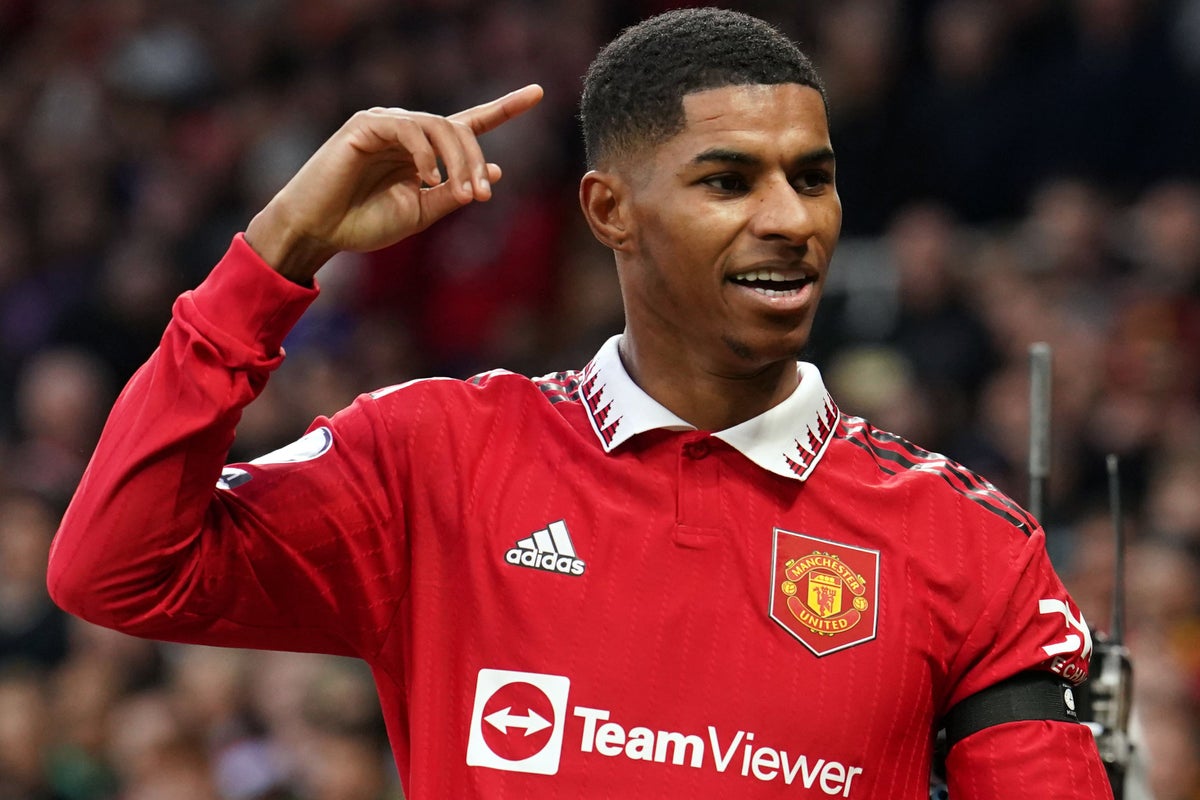 Erik ten Hag confident Marcus Rashford will be fit to take on Newcastle
Rashford withdrew from the England squad with a knock picked up in the FA Cup quarter-final win against Fulham.
'No regrets': Robbie Keane reflects on his short Liverpool stint and THAT sensational goal against Arsenal
Robbie Keane only made 28 appearances for Liverpool, and his Anfield career lasted just 189 days – but it might have been much longer had a trial as a teenager played out differently
Oasis legend Noel Gallagher was covered in blood and needed stitches after Dias' dad HEADBUTTED him after Man City win
NOEL GALLAGHER was left covered in blood and needing stitches after being HEADBUTTED by Ruben Dias' dad during Manchester City's title celebrations last May. The Etihad went wild on the final day of the 2021-22 season after City's epic...
FIFA 23 FUT Birthday Team 2 leaks, predictions and confirmed release date
Ahead of the release of the FIFA 23 FUT Birthday Team 2, we've rounded up all the latest leaks, predictions and the confirmed release date
Lyon manager slam "injustice" after Chelsea knock them out of Women's Champions League
Lyon, who are the European cup holders, were seconds away from the semi-finals after taking the lead in extra-time before controversy struck - and their manager has now had her say
Arsenal fight greedy ticket touts as shocking £50k costs stop fans seeing crucial games
Arsenal are trying to fight ticket touting after tickets for the Gunners final Premier League match of the season against Wolves were being sold online for £50,000
Football News